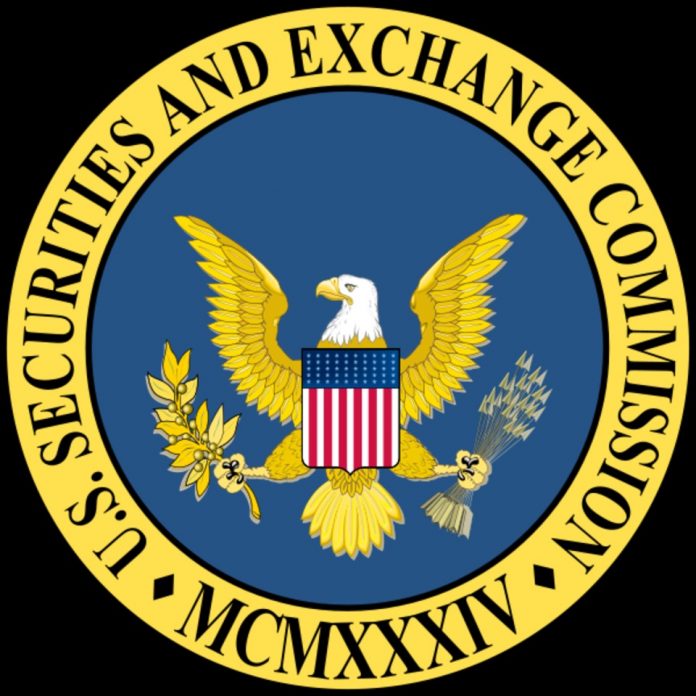 Ares Management, a private equity firm based in Los Angeles, California agreed to pay $1 million to resolve the charges against it by the Securities and Exchange Commission (SEC).
The SEC opened administrative and cease-desist proceedings against Ares Management for allegedly failing to implement and enforce policies and procedures to prevent the misuse of material nonpublic information.
SEC charges against Ares Management
According to the Commission, its staff conducted an investigation and found that Ares Management invested several hundred million dollars in a Portfolio Company in the form of debt and equity in 2016.
The loan agreement between Ares Management and the Portfolio Company included confidentiality provisions that are effective on a going-forward basis. The equity investment allowed Ares Management to appoint a senior employee to the Portfolio Company's board.
The Commission staff determined that Ares Management's compliance staff failed to take into account the special circumstances surrounding its investment in the Portfolio Company.
Ares Management has employees serving on the Portfolio Company's board. They have access to nonpublic information about the Portfolio Company including
Changes to senior management; adjustments to hedging strategy, and decisions with respect to assets, debt, and interest payments.
After obtaining the nonpublic information, Ares Management acquired over one million shares or 17 percent of the Portfolio Company's publicly available common stock.
According to the SEC, Ares Management did not require its compliance staff to properly inquire and document whether its employee-representatives in the Portfolio Company's board possessed material nonpublic information about it.
Ares Management violated the Advisers Act
The SEC found that private equity firm willfully violated Sections 204A and 206(4) of the Advisers Act and Rule 206(4)-7.
In a statement, SEC Division of Enforcement Associate Director Anita B. Bandy said, "Investment advisers and private equity firms that place employees on the boards of public companies bear heightened risks that they will obtain nonpublic material information through their representative occupying dual roles. It is critical for firms like Ares to have proper policies and procedures in place to address these risks and prevent the misuse of information obtained under these special circumstances."
Ares Management consented to the entry of a cease-and-desist order, a censure, and to pay a civil penalty of one million dollars without admitting or denying the SEC charges.