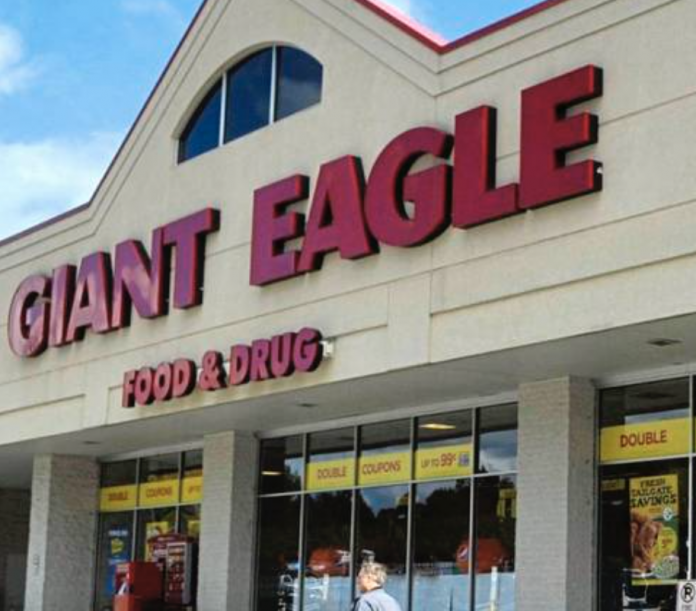 In the era of coronavirus, face masks have turned into a highly charged issue with deep political divides.
Many folks on the left believe that everyone should be forced by the government to wear masks, whether they like it or not. By contrast, folks on the right are likelier to support voluntary mask-wearing, rather than compulsory mask-wearing. Moreover, right-wingers are more vocal about the slippery slope of being forced to cover one's face while in public.
Some businesses are choosing to mandate face masks for customers, while others are not. Unsurprisingly, the former enterprises are encountering lawsuits over compulsory mask orders for customers.
Giant Eagle, a U.S. supermarket chain, is one of the first places of business to face legal action in response to its mandate for customers to cover their faces with masks.
What to Know About the Lawsuit Against Giant Eagle
At this time, Giant Eagle is facing a lawsuit from six of its customers. These individuals maintain that they are unable to wear masks over their faces due to medical reasons; furthermore, the plaintiffs state that Giant Eagle's claim that customers must wear masks "regardless of any reason or medical condition" violates the Americans with Disabilities Act (ADA).
One of the plaintiffs alleges that he spoke with a manager at Giant Eagle's Vandergrift, PA location to explain his medical condition. However, the manager still stated that in order to shop at the store, all customers must wear face masks. The manager also referred back to Governor Tom Wolf's order for people to cover their faces when out in public.
Giant Eagle customers with breathing problems sue company over mask policy https://t.co/UazCGPdmP7

— Pittsburgh Post-Gazette (@PittsburghPG) May 26, 2020
Additional plaintiffs in the lawsuit against Giant Eagle maintain that breathing and immune system issues preclude them from mask-wearing.
One shopper at Giant Eagle's Ohio Township location maintains that wearing a mask caused her to suffer from breath shortness, followed by a loss of consciousness. Therefore, this plaintiff is suing Giant Eagle for breaches of the ADA and also negligence regarding her injuries.
Giant Eagle has yet to issue an official statement regarding the lawsuit against them. This story is presently still breaking and developing; new updates will follow as more information arises.