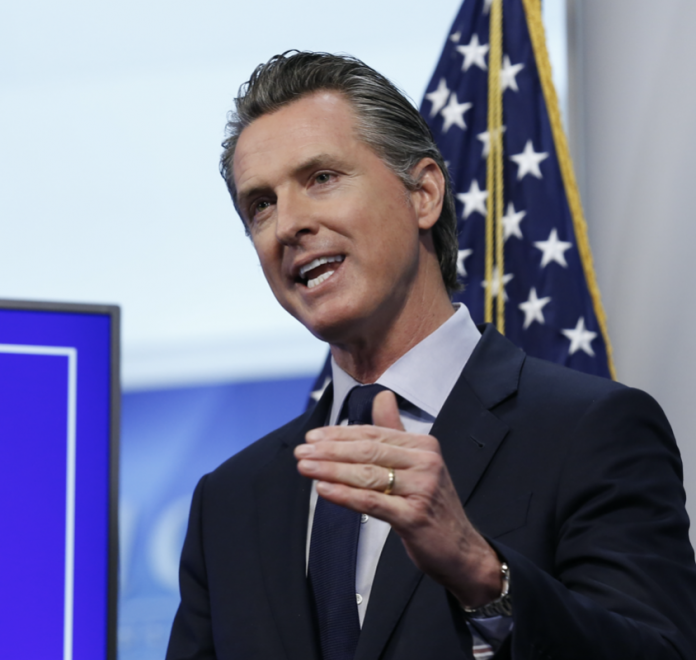 States across America are gradually beginning to reopen and re-engage their economies. Some reopening plans are occurring at a slower rate than others; however, the United States is collectively starting to reopen for business.
The state of California was the first to issue a shelter-in-place order for residents. Over the past few months now, many Americans have observed reactions to the shutdown. Demonstrations against Governor Newsom's orders have taken place, while Californians also sue the governor over his shelter-in-place directive.
Earlier this week, Newsom issued guidelines for places of worship in the state to reopen. This took place after the Justice Department wrote to the California governor, informing him that compulsorily keeping houses of worship closed breaches First Amendment rights.
Now, barbershops and hair salons in the state are joining the list of businesses with the OK to resume operations.
What to Know About Guidelines for Reopening Barbershops and Hair Salons
Under guidelines issued by the California governor, barbershops and hair salons in the Golden State can reopen with the caveat of mask-wearing; this rule applies to both employees and customers who choose to frequent these businesses.