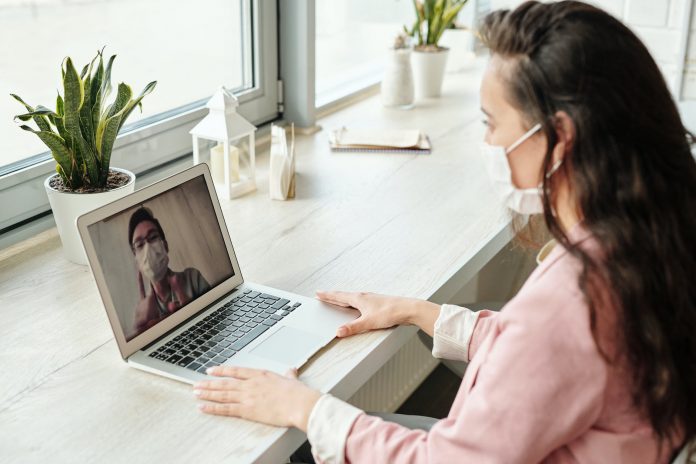 As research organizations, the federal government and other entities in Washington strive to deal with COVID-19, several will forgo the help of interns, The Hill reported.
Senate and House offices could still bring on interns for the summer. However, it would be for remote work and there are many conditions. Thus, many offices just aren't going to utilize interns this summer.
And the problem carries far past Congress.
The Supreme Court, White House and private sector are also pulling back programs because of security worries about spreading COVID-19. Washington, D.C., is still privy to a stay-at-home order. However, Mayor Muriel Bowser has indicated that the metropolis could start on Friday to open back up gradually.
The Fund for American Studies is one of the many Washington programs that give internship connection help for housing and prospective interns. FAS typically sees 350 interns each summer, but as it stands this week, only about 200 are signed up for a program that FAS has put online.
FAS Director of U.S. Programs Joseph Starrs stated that the drop in sign-ups is occurring as Congress and federal government organizations have almost entirely departed from their summer internship programs.
"Most students dream of coming to D.C. and being on Capitol Hill," Starrs stated. "But the big shiny, shiny object internships aren't really there for the most part."
A poll this month from the National Association of Colleges and Employers revealed that 22% of U.S. employers have terminated summer internship opportunities. The internships that are there for the taking in Washington are mostly at media agencies, nonprofit organizations or additional private entities, Starrs said.
At least a couple of media agencies said they're shuttering their internship programs. The Brookings Institution, a relatively prominent research organization, is running a teleinternship program but did not return The Hill's inquiry regarding the number of folks they are taking as interns this year as distinguished from 2019.
Some PACs related to Congress are still doing teleinternships.
And the NACE poll did reveal that more employers are beginning online internships. But Starrs stated that congressional offices aren't catching on.
"Capitol Hill has probably been the biggest nut to crack we have so far," Starrs stated. "We haven't had anybody in the offices agree to host any of our virtual interns, and that's also true of most federal agencies that we normally deal with."
The House Administration Committee in May changed its member handbook permitting remote work for interns.
Source: The Hill