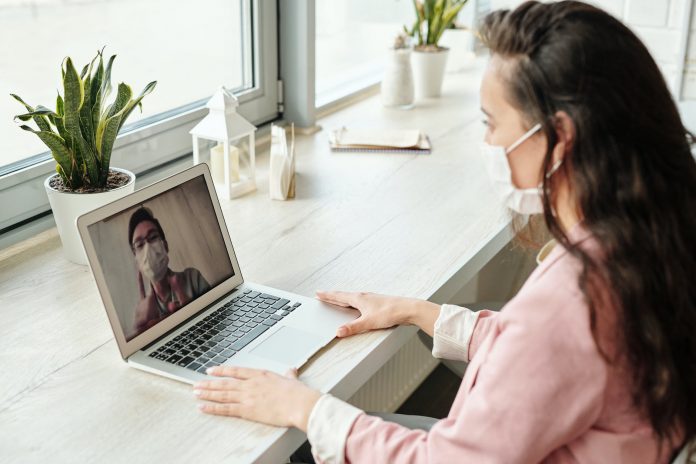 As research organizations, the federal government and other entities in Washington strive to deal with COVID-19, several will forgo the help of interns, The Hill reported.
Senate and House offices could still bring on interns for the summer. However, it would be for remote work and there are many conditions. Thus, many offices just aren't going to utilize interns this summer.
And the problem carries far past Congress.
The Supreme Court, White House and private sector are also pulling back programs because of security worries about spreading COVID-19. Washington, D.C., is still privy to a stay-at-home order. However, Mayor Muriel Bowser has indicated that the metropolis could start on Friday to open back up gradually.
The Fund for American Studies is one of the many Washington programs that give internship connection help for housing and prospective interns. FAS typically sees 350 interns each summer, but as it stands this week, only about 200 are signed up for a program that FAS has put online.