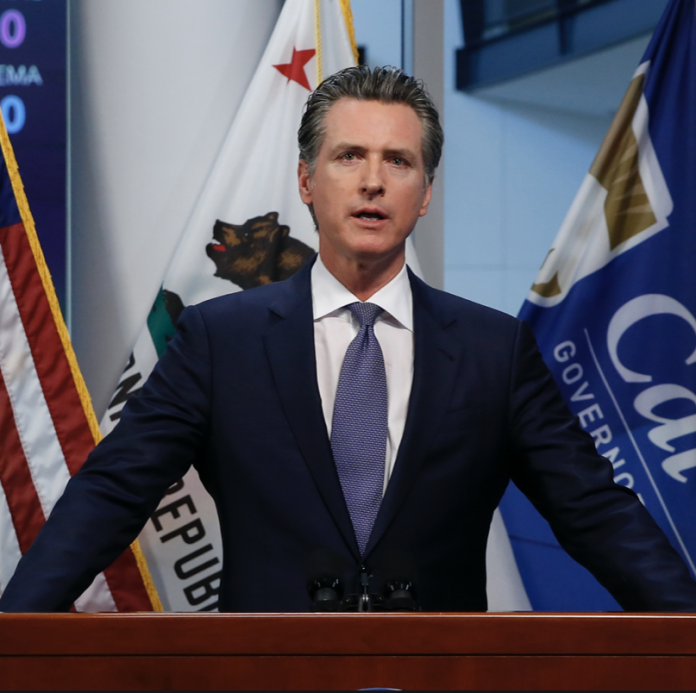 Stay-at-home orders continue to face scrutiny as Americans challenge them in a court of law.
Governors who persist in issuing these lockdowns face social demonstrations and lawsuits as Americans tire of infringements upon their rights. Freedom of religion and the right to peaceably assemble are some of the constitutional rights which continue to be trampled upon, hence prompting authorities above governors to step in.
Following a lawsuit against California Governor Gavin Newsom, the Justice Department stated that Newsom cannot legally keep places of worship shuttered, seeing as this violates the First Amendment.
Now, breaking reports confirm that California has laid out a game plan for churches and other similar places of worship to reopen.
What to Know About the Reopening of Churches in California
Earlier today, California officially released the guidelines required for places of worship to reopen. These guidelines entail a maximum capacity of 100 individuals and recommendations to wear face masks; likewise, guidelines from the Golden State urge religious worshippers to abstain from hugs and shaking hands.