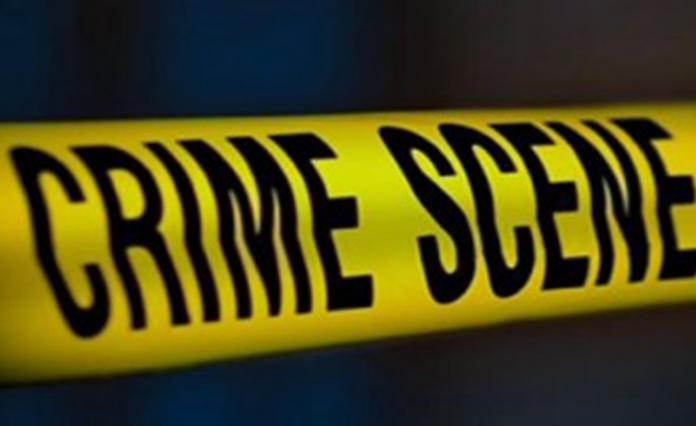 At least twelve individuals suffered from injuries and one person died during the shootings in Milwaukee, Wisconsin on Saturday and Sunday.
On Saturday, three separate shootings in Milwaukee including at the 3200 block of N. 33rd Street and Auer; at the 5700 block of W. Fairmont Ave., and at the 7600 Block of W. Silver Springs Dr., according to the Gun Violence Archive.
Milwaukee Police officers responded to a shooting around 2:30 in the afternoon on Saturday near 33rd and Auer Streets where a 23-year-old man was shot multiples times and suffered injuries. The victim was transported to the hospital and is expected to survive.
The suspect remains unidentified and at-large. Authorities are investigating the incident to identify and arrest the suspect.
Separately, at around 2:33 in the afternoon, Milwaukee Police officers responded to a double non-fatal shooting on the 7600 block of. Silver Spring Dr.  Two people were wounded—a 26-year-old and a 60-year-old man.
Both victims were taken to a local hospital for treatment and are expected to survive. Police officers are investigating the incidents.
Around 7 p.m. on Saturday, a 19-year-old woman and a man were both near 57th and Fairmont. The victims sustained minor injuries. Milwaukee police officers are investigating the circumstances surrounding the shootings.
On Sunday, around 1:30 in the afternoon, three individuals, a 20-year-old man, a 29-year-old woman, and an 18-year-old man were shot and injured outside a Walmart store on E. Capitol Dr.
Authorities said the victims are in stable condition at a hospital. The incident prompted Walmart to close. Police taped off a large section of the retailer's parking lot for investigation.
A Walmart customer, Willie Perry told Fox 6 Now, "I was just on my way to pick up some items here. I get over here and see all the police cars. I see they've got the yellow tape out, and when I roll up here, I find out there was a shooting that's taken place."
Perry added, "I usually shop here on a regular basis, very close to our place of worship. It just wasn't meant for me to come over until just right now. t's really a tragedy here. My prayers go out to those three victims and their families — that they [are] blessed with patience, and this is something that would be avoided in the future."
Meanwhile, a Walmart spokesperson said, "While no retailer is immune to crime, we are appalled by today's incident. We are working with law enforcement and hope for a speedy recovery for the victims."
Separately, a gunfight occurred during a party near N. 105th Street and Mill Road. A 16-year-old girl outside the party was shot and wounded. Authorities are looking for suspects in the incident.
Three individuals also sustained non-fatal injuries during three separate shootings in Milwaukee on Sunday.
At around 10:50 p.m. authorities responded to a shooting at the 3800 block of North 42nd Street where a man was killed. Police said the victims appeared to be in his 30s.
Reggie Moore, the director of Milwaukee City's Office of Violent Prevention noted that the incidence of non-fatal shooting increased by 25 percent.