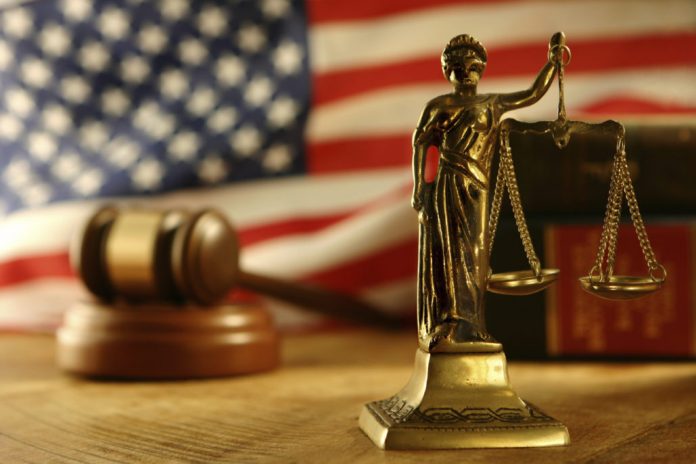 The Federal Trade Commission (FTC) filed charges against a New York City car dealer and its general manager for allegedly discriminating against African-American and Hispanic consumers and for its other unlawful business practices.
In the complaint, the FTC named Bronx Honda and its general manager, Carlo Fittanto as defendants in the case.
Allegations Bronx Honda and its general manager
The Commission alleged that the defendants ordered its salespeople to charge higher financing markups and fees to African-American and Hispanic consumers. The defendants allegedly discriminated against these groups of consumers because their education is limited. When it comes to dealing with White consumers, the defendants instructed their salespeople not to apply the same practice.
According to the FTC, Bronx Honda and Fittanto charged around $163 more in interest to African-American consumers while around $211 more in interest to Hispanic consumers than non-Hispanic white consumers.
Additionally, the Commission accused the defendants of deceptive advertising, charging bogus fees, inflating prices, and other illegal business practices.