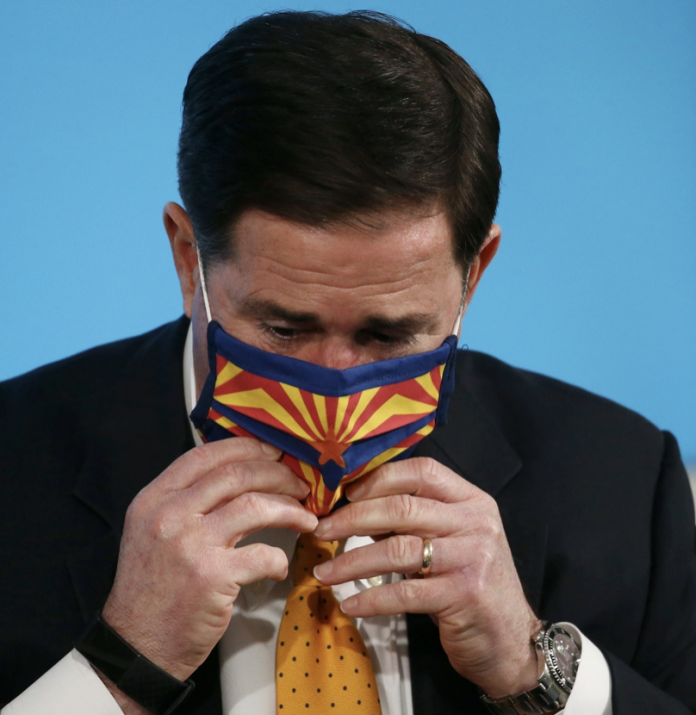 For a while now, America has gradually begun reopening for business following coronavirus shutdowns in several states. With calls for social distancing and face coverings, elected officials gradually began easing back certain restrictions.
Many folks on the right praised these moves while the left censured them. Republicans largely argued in favor of allowing people the freedom to work, support their families, etc.; meanwhile, Democrats claimed that reopenings happened too quickly and too soon.
As reports of surging coronavirus cases hit the headlines, some elected officials are making controversial decisions, yet again. Thus far, one of those decisions entails regressing back into shutdown mode; at least, that's the situation that transpired in Arizona on Monday.
What to know about Arizona's second shutdown
Monday at 8 p.m., Gov. Doug Ducey's orders for another state closure went into effect. To be precise, Arizona's second shutdown involves the closure of movie theaters, fitness centers, gyms, and bars; tubing rentals and waterparks are also banned from operations.