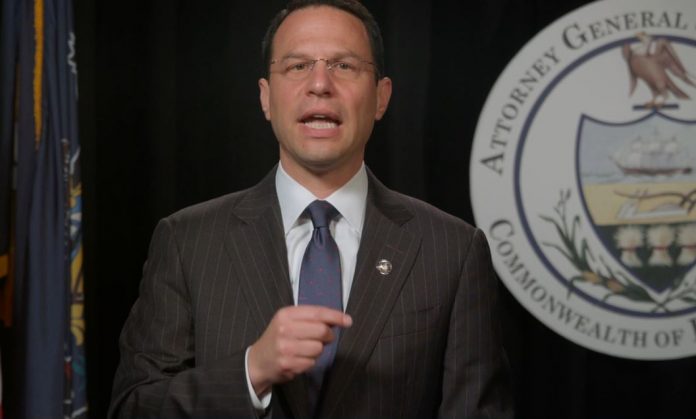 The Pennsylvania Attorney General's Office stopped the illegal price gouging on Amazon by Goods and More Incorporated, a third party online seller based in the city of Scranton.
States across the country including Pennsylvania are aggressive in monitoring and pursuing companies that are taking advantage of the ongoing coronavirus (COVID-19) pandemic to make a substantial profit through price gouging.
Price gouging happens when companies unreasonably and excessively increase the prices of essential products and services during disasters and public health emergencies.
Under the Pennsylvania Price Gouging Act, a price increase of more than 20% during a state of disaster emergency declaration or 30 days after its termination is considered price gouging.
Goods and More sold single 12-ounce bottles of Purell hand sanitizer for as much as $39 each. The online sellers also sold 24-packs of 2-ounce bottles of Assured hand sanitizer for as much as $109.99 per package, according to the AG's Office.
The AG's Office launched an investigation into Goods and More after receiving consumer complaints alleging that the online seller was charging unconscionably excessive prices for hand sanitizers on Amazon.