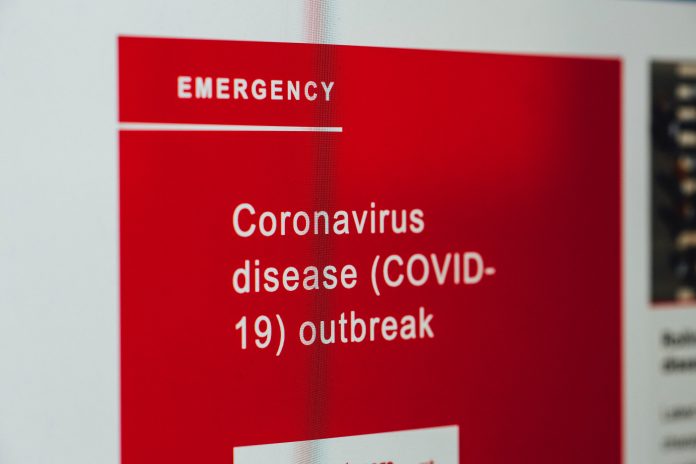 The COVID-19 pandemic is far from over — with the number of coronavirus deaths surpassing 500,000 on Sunday. The U.S. alone tops the chart at over 125,000 COVID-19 deaths according to John Hopkins data.
This data serves as a reminder that the first wave of the pandemic is far from over, despite a rush in the U.S. to return to business as usual. Some of the hardest hit states include New York and New Jersey, with over 31,000 nearly 15,000 deaths respectively.
Upward trends
New York and New Jersey were hit hard earlier this year and have since taken steps to decrease coronavirus spread and flatten the curve. While New York has also seen the most COVID-19 deaths, they've also seen the most recovered — over 70,000.
New York, New Jersey, and Connecticut recently issued a joint mandatory quarantine for anyone traveling into the three states from states with a high infection rate to try to mitigate spread from out-of-staters.
Other states are currently seeing surges in COVID-19 infections with upward trends in many states, including Florida, Arizona, Massachusetts, Texas, and South Carolina among others.
These upward trends could be in response to businesses reopening around the country. Federal guidelines for reopening advise that states refrain from reopening until they have seen a downward trajectory to at least 12 days.
COVID-19 testing
The availability of testing still varies by states and the availability of testing does not explain an increase in cases and certainly doesn't explain why the U.S. is leading in COVID-19 deaths. Rather, testing allows accurate data to be gathered about coronavirus spread and prevalence.
Priority testing is given to hospitalized patients with COVID symptoms, healthcare workers, first responders, and then those living in long term health facilities with symptom. But many experts believe that even those who do not have COVID-19 symptoms should be tested.
Since many people have mild symptoms, most can ride it out at home and self-quarantine. But for those with more severe symptoms a call to the doctor may help determine whether a test, if available is necessary.