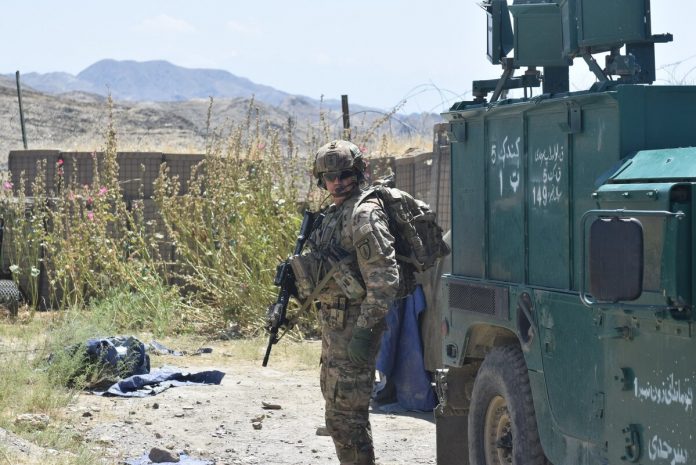 Party officials on both sides of the aisle are demanding answers after the revelation came last week that the U.S. intelligence community is investigating bounties placed on U.S. troops by Russian operatives.
Intelligence now under the purvey of the CIA, asserts that a Russian spy unit offered bounties to enlisted Taliban-linked fighters in Afghanistan on U.S. troops.
The New York Times broke the story on Friday with the Washington Post following suit soon after. Both reports cite information given to them by high ranking officials in the intelligence community.
This report comes after extensive conversations between the U.S., Russia, China, and Pakistan to negotiate peace in the region. It also comes after the U.S. signed a peace deal with the Taliban and promised to withdraw U.S. Troops from the region.
In spite of the breaking news, reports suggest that the military was trying to warn the U.S. government and the general public about the bounties as early as March 2018.
At first, President Trump denied any knowledge of the bounties then he doubled back claiming that intel was given to him, but that the intelligence community deemed the information as "not credible."