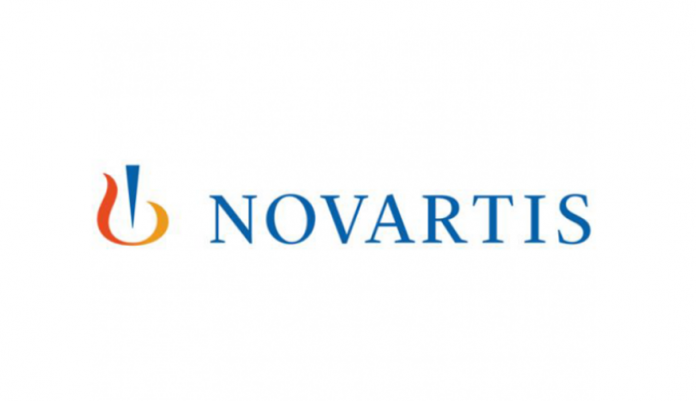 Novartis AG, a global pharmaceutical company based in Switzerland, reached an out-of-court settlement with U.S. regulators to resolve all pending lawsuits alleging that its subsidiaries violated the Foreign Corrupt Practices Act (FCPA).
Under the settlement, the company's current subsidiary Novartis Hellas S.A.C.I. and its former subsidiary Alcon Pte. Ltd. agreed to pay a total of $346.7 million to resolve the FCPA lawsuits.
Novartis Hellas and Alcon will pay $233.9 million in criminal monetary penalties to the U.S. Department of Justice (DOJ) and $112.8 million (including disgorgement of $92.3 million and prejudgment interest of $20.5 million) to the U.S. Securities and Exchange Commission (SEC).
In a statement, Novartis General Counsel Shannon Thyme Klinger said, "We are pleased that all outstanding FCPA investigations into the company are now closed. Today's settlements represent another milestone in our commitment to resolving legacy compliance issues and ensuring that Novartis truly lives its values. We have implemented and continue to implement initiatives to ensure we operate with the same high ethical values wherever we do business, and we remain focused on building trust with society."
Alleged bribery scheme by Novartis Hellas and Alcon
The DOJ conducted an investigation and found that as far back as 2012 Novartis Hellas and Alcon engaged in a scheme to bribe health professionals in Greece, and Vietnam.