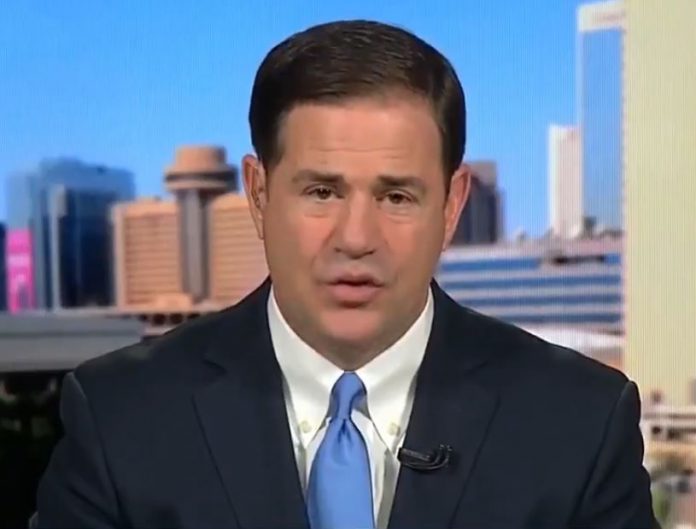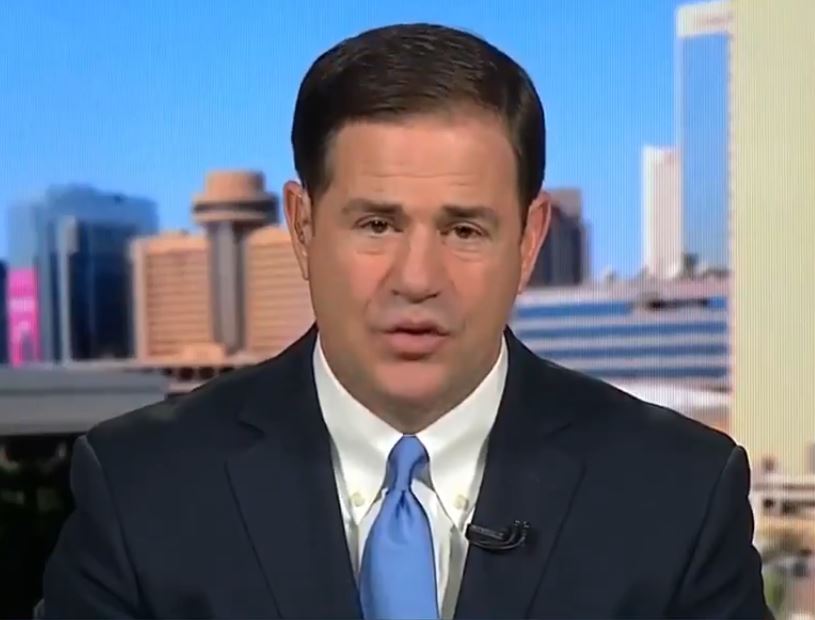 Arizona Governor Doug Ducey signed an executive order instructing state agencies to strengthen protections for people with disabilities, who at increased risk of abuse.
Under the executive order, Ducey ordered the Arizona Health Care Cost Containment System (AHCCCS), the Arizona Department of Health Services (ADHS) and the Department of Economic Security (DES) to develop protocols and training on recognizing, reporting, and preventing abuse and neglect. These protocols and trainings are for care providers and parents or guardians of individuals with disabilities.
Additionally, the state agencies will organize a working group to determine additional actions to improve care for people with disabilities. The working group is expected to make recommendations and submit a report to the governor on November 1.
Ensuring the safety of people with disabilities
In a statement, Ducey said, "All Arizonans deserve to be safe — and we have a special responsibility to protect those with disabilities." He added that his executive order will increase accountability and ensure protection and safety for the most vulnerable population in the state.
"There's more that needs to be done to ensure Arizona is guarding against abuse and neglect. We will continue working with all stakeholders to take additional action, and hold bad actors accountable, to guarantee the highest quality of care and protection for Arizonans with disabilities," said the governor.
An incapacitated woman was a victim of sexual assault at a long-term care facility
Ducey's action comes a month after an incapacitated woman at Hacienda Healthcare facility gave birth on December 29. The staff at the facility didn't know that their patient for ten years was pregnant. They only learned about it when she went into labor.
The Phoenix Police spent significant hours investigating the crime. Police officers collected DNA samples from all male employees of the facility. They identified and arrested a suspect named Nathan Sutherland, a licensed practical nurse. They charged Sutherland with sexually assaulting and impregnating an incapacitated woman.
Last month, Hacienda Healthcare's CEO Bill Timmons resigned. Two of the doctors responsible for providing medical care for the victim are no longer working at the facility. The facility suspended one and the other resigned.
On Tuesday, Ducey sent a letter to Arizona Attorney General Mark Brnovich to investigate Hacienda Healthcare in connection with the sexual assault of the victim and other troubling allegations against it.
In addition, the governor wants the attorney general to file legal actions against the facility and its governing body for their actions and potential violations of Arizona's Adult Protective Services Act and the Civil Rights Act.