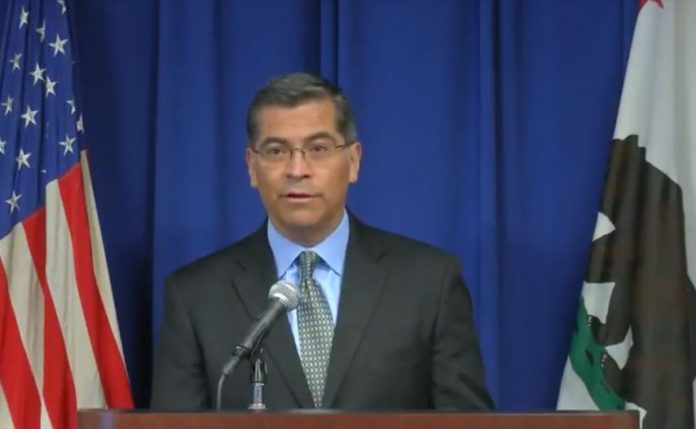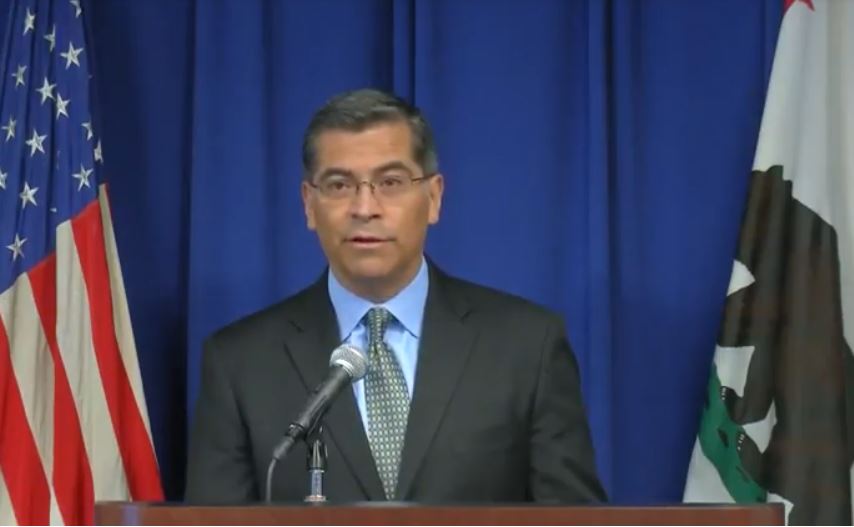 California Attorney General Xavier Becerra criticized the Consumer Financial Protection Bureau (CFBP) over its proposal to repeal certain provisions of the Obama-era Payday Lending Rule.
On Wednesday, CFPB announced its plan to rescind its final rule governing Payday, Vehicle Title, and Certain High-Cost Installment Loans. The bureau is specifically proposing to roll back the rule's provision requiring lenders to determine whether a borrower is capable of repaying a loan.
In a statement, the bureau said its proposal "suggests there was insufficient evidence and legal support for the mandatory underwriting provisions in the 2017 final rule.
Additionally, the CFPB expressed its concern that "these provisions would reduce access to credit and competition in states that have determined that it is in their residents' interests to be able to use such products, subject to state-law limitations."
The bureau's proposal is open to public comment for 90 days. It will evaluate the comments and weigh the evidence before making a decision whether to rescind or keep the rule, according to CFPB Director Kathy Kraninger.
"In the meantime, I look forward to working with fellow state and federal regulators to enforce the law against bad actors and encourage robust market competition to improve access, quality, and cost of credit for consumers," she added.
Becerra says CFPB's proposal is "senseless"
Becerra immediately released his comment regarding the bureau's proposal. According to him, "It is senseless for the CFPB to scrap a rule that prevents harms associated with predatory lending.
Additionally, the California Attorney General emphasized, "This rule was intended to protect Americans from abusive and unfair practices by greedy payday and auto title lenders. These lenders take advantage of the most vulnerable – hardworking families, seniors, and people with disabilities. The CFPB should do everything in its power to keep people from getting caught in a rigged debt cycle, not pander to threats from the very lenders it is meant to regulate."
On the other hand, U.S. Rep. Maxine Waters (D-California), the chairperson of the House Financial Services Committee, is "deeply troubled" by the CFPB's proposal. She said it is sending a "message to predatory payday lenders that they may continue to harm vulnerable communities without penalty. She is encouraging Kraninger to withdraw the proposal.