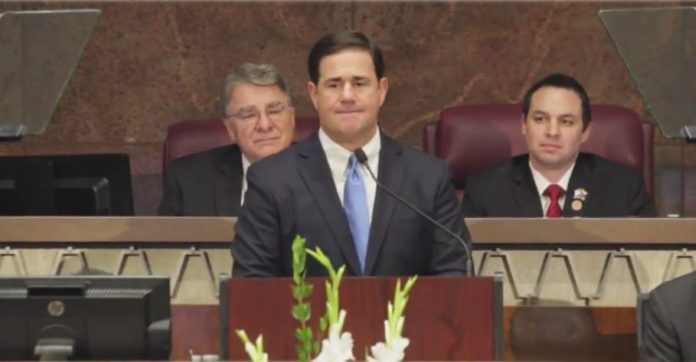 Arizona Governor Doug Ducey said he wants aggressive rules to fight opioid epidemic, an ongoing problem in the state.
In his State of the State Address on Monday, Gov. Ducey noted that more than 800 Arizonans already died because of opioid overdoses. According to him,
"These are real lives and real people—gone. Families, marriages, and lives were torn apart tragically and unexpectedly because of mis-prescribed or over-prescribed potent drug. Before you know it, it's too late. There's no turning back. "
Gov. Doug Ducey emphasized that the opioid epidemic "requires a more aggressive approach." He said something is "terribly wrong" when four doctors in a small, rural county of 200,000 people prescribed 6 million opioid pills in just one year.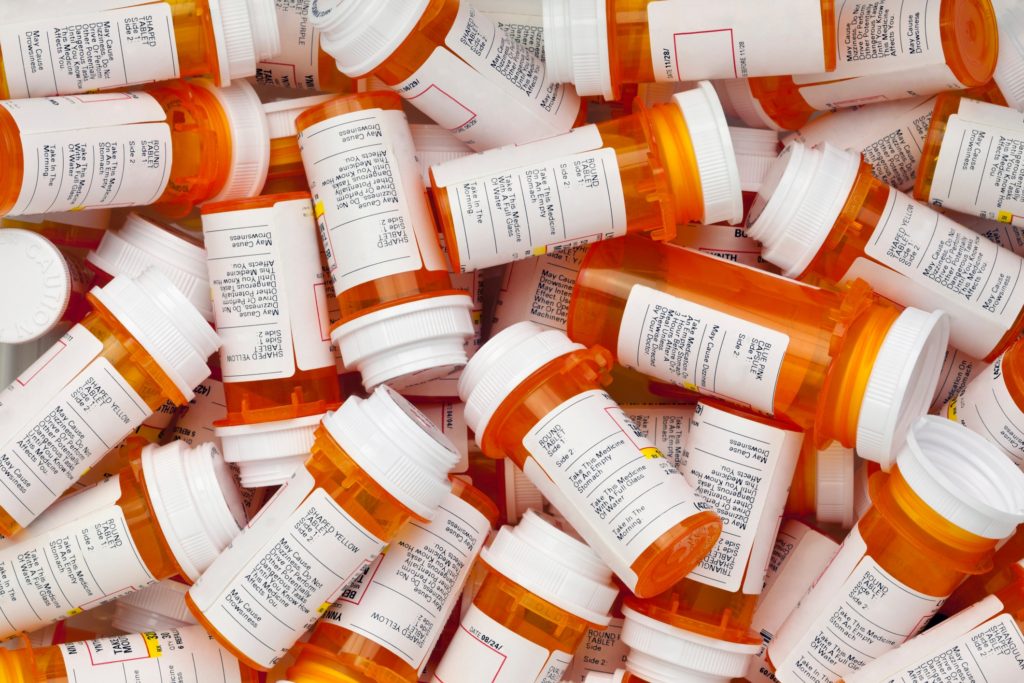 Additionally, the governor said his administration implemented some important steps to address the epidemic including cracking down doc shopping. The state government also made Naloxone readily available to stop an overdose and put limits on first fills.
Arizona officials have serious policy proposals to combat opioid epidemic
In June, Gov. Ducey declared a public health emergency to create awareness and solutions to the problem. As a result, Arizona's top medical and public safety officials submitted thoughtful and serious policy proposals.
According to the governing, some of the proposals are aggressive and maybe controversial while the others didn't go far enough.
"For those of you who think this is not the role of government, you must have misread your Russell Kirk. Rules and regulations are there to protect public health and public safety. And I intend to do both," said Gov. Ducey.
All bad actors will be held accountable
Furthermore, the governors said he will call for a special legislative session to focus on the opioid epidemic. He said they will attack the problem from all angles while protecting people suffering from chronic pain. They will also maintain compassion for those struggling with opioid addiction.
Moreover, Gov. Ducey, "All bad actors will be held accountable – whether they are doctors, manufacturers or just plain drug dealers."
"When it comes to protecting public safety, we know who's on the front lines: Our cops, firefighters, first responders and members of our Armed Forces. Talk about the ultimate demonstration of public service," he said.
Arizona Association of Counties support Gov. Ducey
In a tweet, the Arizona Association of Counties expressed their support for Gov. Ducey to combat the opioid epidemic.
Arizona's counties stand ready to work w @dougducey & Legislature on addressing Arizona's opioid epidemic in Special Session. County attorneys have ideas about how to combat suspicious and counterfeit scripts. Thanks to the Governor & Leg for their leadership! #StateOfTheState

— AACo (@AZCounties) January 8, 2018