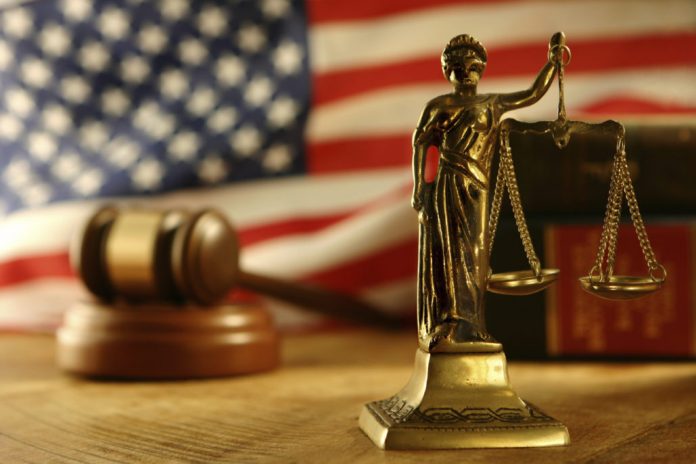 The Arizona Attorney General's office disclosed that a State Grand Jury indicted 19 people for allegedly operating a multi-county drug trafficking organization.
The indictments were the result of a multi-county drug trafficking investigation led by the Attorney General's office, the Drug Enforcement Administration (DEA), the Arizona Department of Public Safety, the U.S. Border Patrol, and other law enforcement agencies.
Earlier this month, seven law enforcement agencies simultaneously served multiple search warrants across Southern Arizona.
On Wednesday, the State Grand Jury returned two indictments against 19 defendants from Cochise to Pima Counties.
The indictments have 169 counts of charges including Racketeer Influenced and Corrupt Organizations (RICO) offenses for operating an illegal enterprise and money laundering; forgery, tampering with physical evidence, misconduct involving weapons, and drug related charges, etc.
One of the defendants, Timothy Henry of Cochise County is facing more than 19 counts of charge. Law enforcement officers arrested him for allegedly operating a methamphetamine distribution ring in Sierra Vista. Authorities also arrested nine people, allegedly mid-level methamphetamine distributors in the county.
In Pima County, Law enforcement officers apprehended two Mexican nationals named Francisco Ivan Osorio-Nava and Fabian Castro-Lopez. Both were allegedly working directly for the Sinaloa drug cartel. They also arrested eight other defendants, allegedly mid-level drug distributors, selling methamphetamine, heroin, fentanyl, and oxycodone.
Fake prescription drug ring operators sentenced to prison
Separately, the Arizona Attorney General's office announced that a mother and son, who operated a fraudulent prescription drug ring, received a sentence of three years in prison.
Between 2015 and 2018, the defendants identified as Frences Pope Adrian and Steven Hernandez, Jr., made thousands of fraudulent prescriptions for opioid and other narcotics. They stole the identities of numerous doctors and other medical professionals to make fake prescriptions look legitimate. They either fill the prescriptions at pharmacies or recruit others to do it, worsening the ongoing opioid epidemic/drug abuse.
Adrian and Hernandez pleaded guilty to fraudulent schemes and artifices, possession of narcotic drugs, and attempted possession of narcotic drugs.