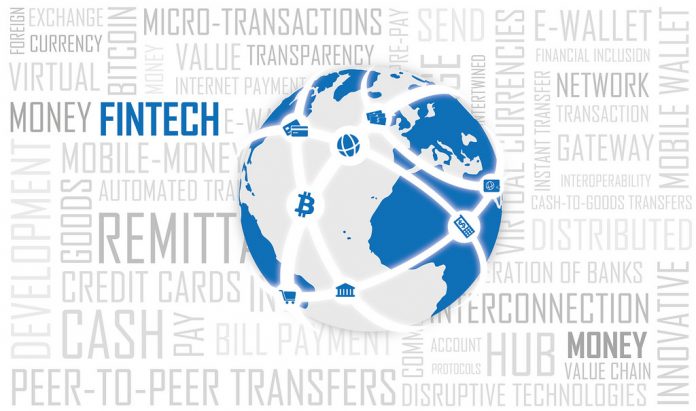 Fintech company funding was up over 120 percent in 2018.
Venture capitalists gave these financial technology companies a record $22.65 billion during 2018
. Fintech companies closed more than 1,707 deals during the year. This represents an increase of 227 deals over the previous year. Over 52 companies received more than $100 million from the venture capitalists. In all, these 52 companies received more than $24.88 billion.
Asia Leads Investments
The report compiled by CB Insights says that the largest growth came in Asia. Venture capitalists invested over $22.65 billion in this region. In 2017, investors had given companies in this region only $14 billion.
One of the largest fintech companies in this region is Alt Financial who received over $14 billion in funding
. This company started out as the payment service for Alibaba.
Over the course of its 14-year history has grown to become the world's largest mobile-payment system
.
U.S. Fintech Investment
Venture capitalists closed more than 659 deals with fintechs in 2018 in America. During the process, the companies received a record $11,89 billion dollars. Over all, the industry has a market cap of more than $8.5 trillion.
At least two San Francisco, California, companies closed on deals worth more than $1 billion
.
One of those companies was Brex who focuses on providing credit cards to startup companies with higher credit limits
.
The other is Plaid who allows commercial users to link their credit and debit card information to their bank apps in a transparent manner
.
Record Investments in UK
Venture capitalists closed fewer deals in Europe as investors worried about the impact of Brexit
. They still invested a record amount of money. In all, venture capitalists invested $3.53 billion. One worth more than $1 billion was the deal closed with Monzo. They are the only
mobile-only
bank to operate in this region.
Near-record IPO Offerings
Startups are finding it easier to get the capital that they need from investors. Experts with CB Insights says that companies may delay initial public offerings (IPO). Nonetheless, over 180 companies chose to make IPOs during 2018. Most of these companies were in the pharmaceutical and life science industries. This number is about the same as 2017. It is about 25 percent larger than in 2016.