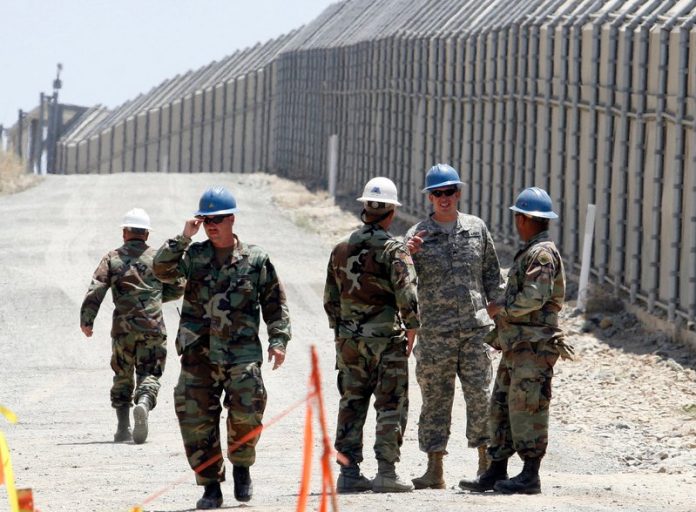 A U.S. representative from Arizona is proposing legislation to fund the construction of border wall, one of the priorities of President Donald Trump.
On Tuesday, Republican Representative Andy Biggs introduced the "Fund and Complete the Border Wall Act." The bill would provide full funding for the border wall and necessary resources for Border Patrol agents to do their jobs.
In a statement, Biggs said border security is a key issue for Americans, and they believed Republicans when they promised to secure the border by building a wall.
However, he noted that the GOP failed to secure funds for the border wall, even though it has control over the House of Representatives and Senate. The lawmaker added, "Some in Congress view border security as leverage for an amnesty deal, but that would turn a crisis into a catastrophe." Furthermore, he stated that Border Patrol agents are demoralized because they are losing resources.
Biggs stressed, "We must keep our promises to the American people. We must fund, start and complete the border wall without further delay."