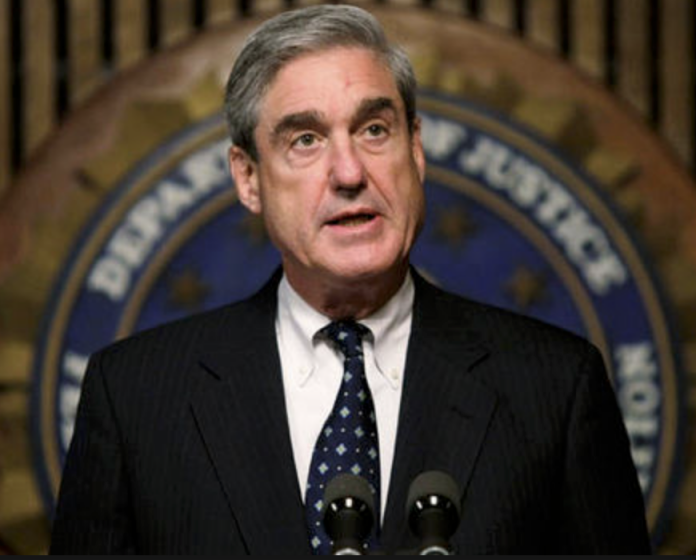 The upcoming midterm elections will have a considerable impact on the ongoing Russia probe, according to The Hill.
An Overview of Midterm Elections and Their Impact on the Russia Investigation
As the midterm elections draw nearer, people may interpret new advancements in the Russia probe as politically motivated efforts to sway the election results. The considerable controversy and divisive public opinions about the investigation further contribute to perceived conflicts of interest.
"It's a double-edged sword," University of Texas law professor Stephen Vladeck said of Mueller's dilemma. "There comes a point where you are damned if you do, damned if you don't."
Republican strategist Doug Heye also stated that President Donald Trump could insinuate that any potential indictments are being used as political weapons.
"It could be very easy to see the president of the United States at a rally four days before the election talking about fake indictments," Heye said. "That could be a challenge for the investigation."
A Politico poll from June also suggests that criticism from Trump and his base has adversely affected special counsel Robert Mueller's image. Fifty-three percent of Republicans viewed the special counsel negatively, as did 24 percent of Democrats and 33 percent of independents. The poll found that 36 percent of all voters viewed Mueller negatively, compared to 23 percent in the first such polls in July 2017.
Related Political Controversy
The upcoming midterms will likely have a strong impact on current political dynamics. Many Americans have different outlooks regarding the Russia investigation. The president and his supporters have repeatedly blasted the investigation as a "hoax" and "witch hunt."
However, a considerable number of Americans believe that Trump colluded with Russia to win the 2016 election. Many people with this viewpoint have called for the president's impeachment and incarceration.
However, Randall Eliason, a former assistant U.S. attorney, says pausing the Russia investigation will not halt possible perceptions of impropriety.
"Either action has the ability to impact the election," Eliason said. "Either choice has an impact."
At this point in time, the full extent of the impact is unknown. The Russia probe is still active and in full effect. The midterm elections will take place on November 6.
Additional updates will follow this report as new developments arise.