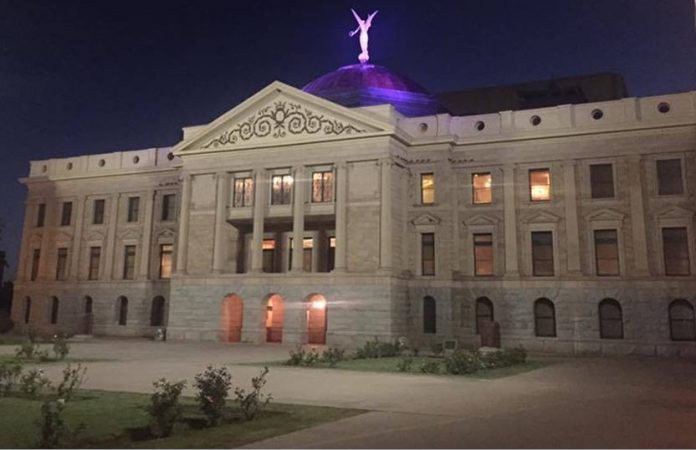 An independent candidate for the Arizona Senate, Dr. Mark Syms submitted forged signatures on his nomination petitions for the ballot.
Dr. Syms is running in Arizona's Legislative District 28, a swing district that that covers parts of Arcadia, Biltmore, Paradise Valley, and north-central Phoenix.
According to the Arizona Republic, more than 20 voters already claimed that they did not more than 20 voters claimed that they did not sign Dr. Syms nominating petitions. However, they were listed as signatories.
Many of the voters said that they never heard of Mark Syms. They do not sign political petitions. Others said they were out of state. There is a possibility that he submitted hundreds of forged signatures.
Janet Dunipace, a voter whose name was listed in Dr. Sym's nomination petition told the media outlet, "My reaction is this is totally illegal."
Another voter in the district, Forrest Chong commented that he did not sign the petition because he moved to California.
Meanwhile, Nicholas Long, another listed signatory on Dr. Sym's nomination petition, commented, "I intentionally don't sign those things. I don't even know who Mark Syms is."
Dr. Syms claims he was a victim of fraud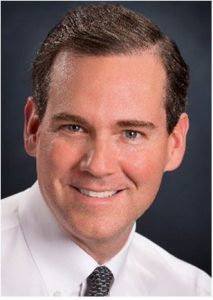 In a statement, Dr. Syms said he was a victim of fraud by the company he hired to gather signatures for his nomination petition.
According to him, "I am saddened to be a victim of fraud. As the others in the LD 28 races did, I hired a company to gather some of my signatures. I have demanded a refund from this company."
Additionally, Dr. Syms said, "Fortunately, the enthusiastic response of the constituents in LD 28 for an independent candidate in the Senate race still leaves plenty of signatures for me to be on the ballot in November.
Under the Arizona law,  an independent candidate who wants to run in the general election must collect the signatures  of at least 3% of all registered voters for his nomination petition. The signatories must not belong to a political party in the district the candidate seeks to represent.
In the Legislative District 28, an independent candidate must submit at least 1,250 signatures to qualify for the Nov. 6 ballot. Dr. Syms submitted 2, 156 signatures to the Office of the Arizona Secretary of State.