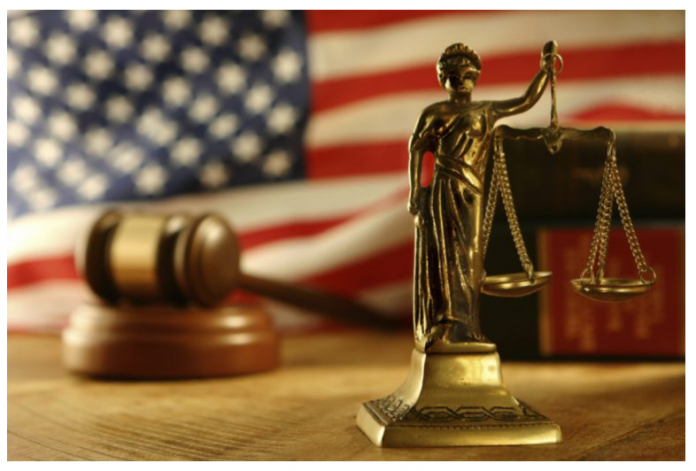 The U.S. Department of Justice (DOJ) announced that Arriva Medical LLC and its parent company, Alere Inc. agreed to pay $160 million to settle the Medicare fraud allegations filed against them.
Arriva Medical was once the largest Medicare mail-order diabetic testing supplier in the United States. Alere is a medical device company that acquired Arriva Medical in November 2011.
According to the DOJ, the settlement resolves the charges that Arriva Medical and Alere violated the False Claims Act by committing Medicare fraud. Arriva Medical's founders, David Wallace and Timothy Stocksdale previously settled allegations that they participated in the kickback scheme. They paid a $1 million settlement to the U.S. government.
Arriva Medical, Alere allegedly committed Medicare fraud by paying kickbacks
In the complaint, the Justice Department alleged that Arriva Medical with Alere's approval paid kickbacks to Medicare beneficiaries/patients by providing them "free" or "no-cost" glucometers.
Arriva Medical allegedly routinely waived patients' Medicare copayments for meters and diabetic testing supplies. The company allegedly failed to take steps to collect Medicare copayments from patients. Additionally, the company allegedly waived copayments when patients complained that it advertised that its supplies would be free.
Moreover, Arriva Medical allegedly submitted false claims to Medicare on behalf of deceased beneficiaries.
Arriva Medical and Alere violated the Anti-Kickback Statute from April 2010 until the end of 2016. Arriva Medical ceased operations in December 2017.
In a statement, DOJ Civil Division Acting Assistant Attorney General Brian Boynton said, "Paying illegal inducements to Medicare beneficiaries in the form of free items and routine copayment waivers can result in overutilization and waste taxpayer funds. We will continue to protect the integrity of the Medicare program by pursuing fraudulent claims arising from violations of the Anti-Kickback Statute or other applicable reimbursement requirements."
On the other hand, Special Agent in Charge Derrick Jackson of the U.S. Department of Health and Human Services Office of Inspector General (HHS-OIG), commented, "Engaging in activities that result in the submission of false claims to Medicare diverts funding from the necessary treatment and medical supplies beneficiaries need. We will continue working with our law enforcement partners to hold accountable those who seek to enrich themselves by submitting false claims to federal health care programs."
—————————————-
Have a story you want USA Herald to cover? Submit a tip here and if we think it's newsworthy, we'll follow up on it.
Want to contribute a story? We also accept article submissions – check out our writer's guidelines here.