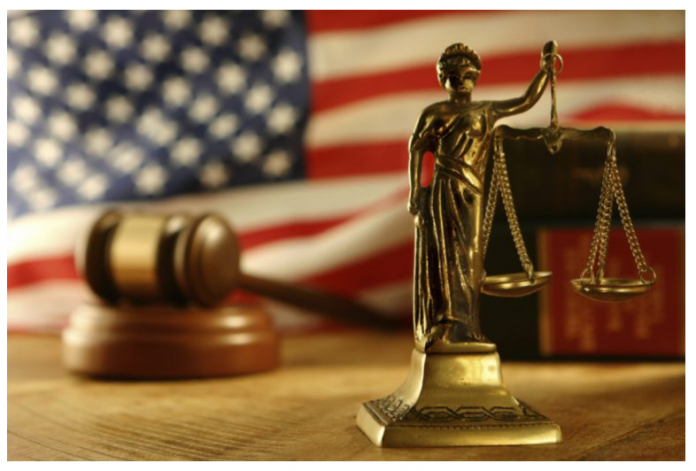 The U.S. Department of Justice (DOJ) announced that Arriva Medical LLC and its parent company, Alere Inc. agreed to pay $160 million to settle the Medicare fraud allegations filed against them.
Arriva Medical was once the largest Medicare mail-order diabetic testing supplier in the United States. Alere is a medical device company that acquired Arriva Medical in November 2011.
According to the DOJ, the settlement resolves the charges that Arriva Medical and Alere violated the False Claims Act by committing Medicare fraud. Arriva Medical's founders, David Wallace and Timothy Stocksdale previously settled allegations that they participated in the kickback scheme. They paid a $1 million settlement to the U.S. government.
Arriva Medical, Alere allegedly committed Medicare fraud by paying kickbacks
In the complaint, the Justice Department alleged that Arriva Medical with Alere's approval paid kickbacks to Medicare beneficiaries/patients by providing them "free" or "no-cost" glucometers.
Arriva Medical allegedly routinely waived patients' Medicare copayments for meters and diabetic testing supplies. The company allegedly failed to take steps to collect Medicare copayments from patients. Additionally, the company allegedly waived copayments when patients complained that it advertised that its supplies would be free.