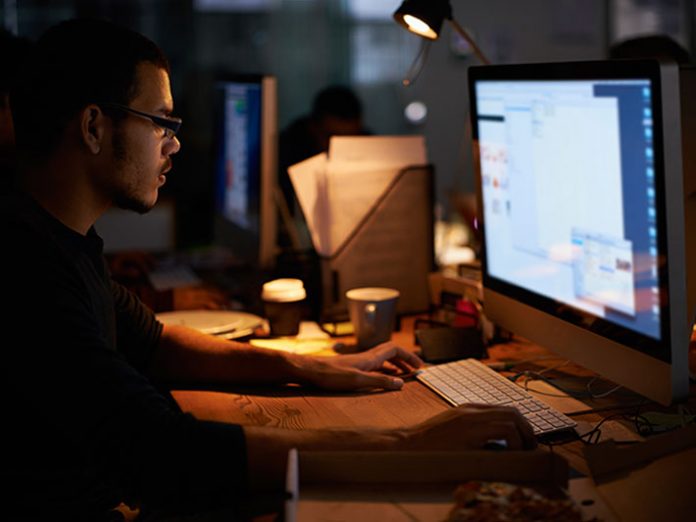 The Associated Press (AP) is doing more than reporting the US presidential election news. It's publishing all incoming result details from the Nov. 3 election onto the Ethereum and EOS blockchain developer website, "Integrate your election systems with AP Elections API."
Developer AP Elections API uses blockchain
Developers can now retrieve all the latest election data using their own digital tools. The API provides access to all the data that is available via FTP. Blockchain-based technologies provide a more secure digital ledger that is automatically updating.
The developer web page describes how to access the AP Elections API, where results are being recorded as a digital ledger to the blockchain by Everipedia's OraQle software.
The results are also being reported on the main AP website. Using the blockchain-based Everipedia is an attempt to provide a complete, unhackable, and permanent record of the updates and calls for each state in real-time.
This is the first time the AP Elections API has been published on the blockchain.