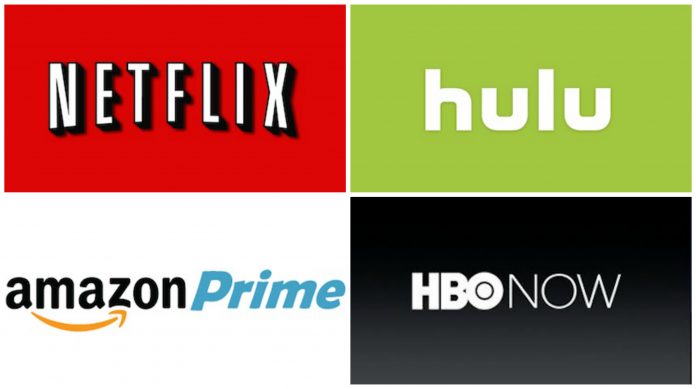 Randall Stephenson is the Chief Executive of AT&T. On Friday, he said that the company is going to spend as much as needed on their newly acquired business, Time Warner, Inc. According to him, they are planning to invest $21-$22 billion in the company.
Big Investments
Stephenson said in an interview that they are not going to be pound-foolish and penny-wise. He said that they want to invest in the company as much as they can.
On Thursday, AT&T acquired Time Warner with an offer of $85 billion. They are now trying to integrate the newly acquired business into their operations. AT&T is trying to rival Amazon.com, Netflix, Inc. and other companies that provide direct entertainment to their customers.
Time Warner's New Name and Leadership
John Stankey, the new CEO of Time Warner, stated in a memo that the company's new name is going to be WarnerMedia. According to the memo, John Martin, Turner CEO, is going to leave the company.
On Friday, Stephenson stated that AT&T wants to keep the creative culture of Time Warner but under a new name. Late on Thursday, he sent an email to Time Warner and AT&T employees acknowledging differences.
He said to employees that he is aware that the businesses have their differences, but they also share a lot of things in common. He promised employees that they'll still have the resources and their creative freedom to keep doing what they do best.
Debt and Earnings
Stephenson told reporters that he is expecting to lower AT&T's debt in one year. He thinks that the debt will be at normal levels in about four years.
A few analysts are concerned about the debt that AT&T had to take on to buy Time Warner.
According to Stephenson, AT&T is planning to invest more in HBO, the TV channel that produces one of the most popular shows, Game of Thrones.
Questions from the American People:
How much downsizing will AT&T do to Time Warner as they absorb the company?
What can AT&T do to change their streaming service in the coming year? How will their purchase of Time Warner affect other streaming and cable services? How will they attract consumers to their service?