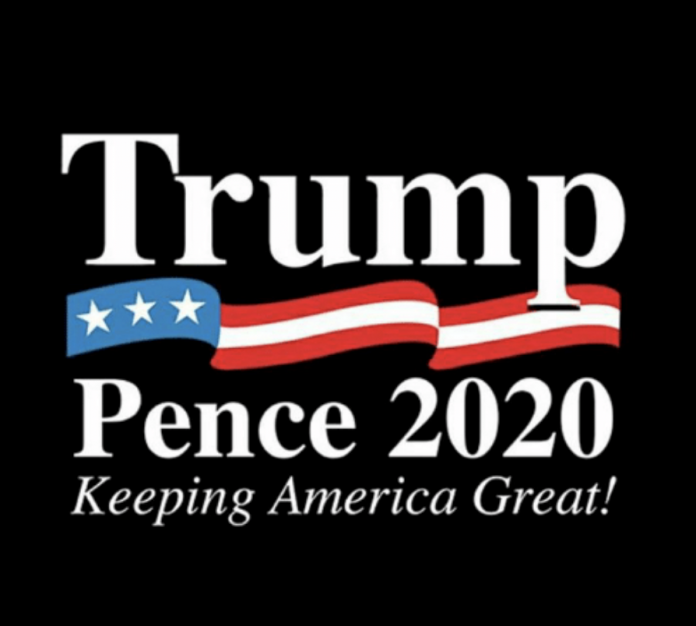 Earlier today, Americans learned that President Trump will be holding a campaign rally in North Dakota towards the end of June, reports The Hill.
An Overview of the President's Forthcoming Rally
The 45th President's rally will commence on Wednesday, June 27, 2018. Trump is expected to discuss matters regarding his Singapore summit (with North Korean leader Kim Jong Un), the recently signed denuclearization agreement, and the current state of the economy.
Right now, the aforementioned Singapore summit and denuclearization agreement are some of the trending topics within politics. While Trump supporters and conservatives lauded the President's meeting with Kim Jong Un, other Americans expressed skepticism.
Trump has faced accusations of bending over backwards to praise a ruthless dictator with countless human rights violations; the President's detractors furthermore condemned what they view as a lack of clear terms within the previously mentioned denuclearization agreement. Nevertheless, President Trump remains confident regarding his recent talks and mutual, formal agreement with Kim Jong Un.
Hours ago, the President's campaign chief operating officer released the hereinafter public statement:
"Following the President's historic summit in Singapore and continued great news about our booming economy, this rally will be a high energy experience for the patriots in the great state of North Dakota who will be there with us."
More News Regarding President Trump's Forthcoming Rally
Like most decisions made by President Trump, rallies during his Presidency are inherently polarizing. Many of his political adversaries and critics have condemned the rallies; individuals who fall into the preceding category also believe that Trump should utilize his time in a better manner.
Conversely, President Trump's supporters are particularly enthused and eagerly anticipating his rallies. They appear to view the gatherings as a great way for Trump to connect with the country and speak about his achievements as the Commander-in-Chief.
Ultimately, the great equalizer is that virtually every American has an opinion regarding the President's decision to hold rallies during his time in office.
Readers of The Hill did not hesitate to publicly opine their thoughts and viewpoints:
"Ah yes North Dakota, it doesn't get anymore safe space than that."
"WOO HOO! I sure love a Trump rally. #MAGA"