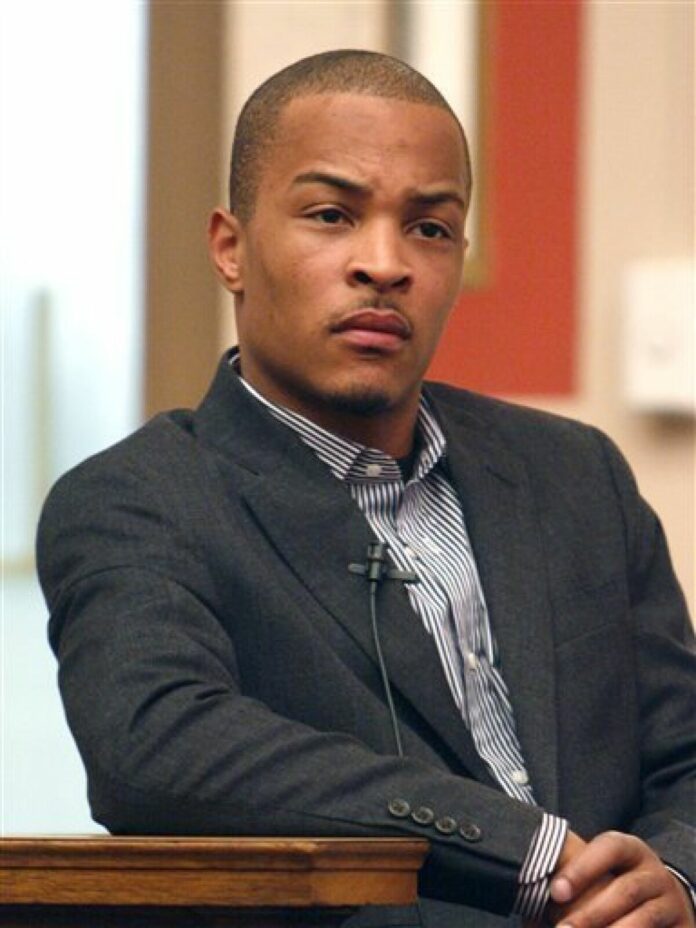 (USA Herald) – MGA Entertainment is seeking sanctions against Erin R. Ranahan, an attorney for Clifford "T.I." Harris and Tameka "Tiny" Harris, for making bad faith allegations of racism against MGA's attorney, Jennifer Keller of Keller Anderle. The company claims that the allegations were made in an attempt to gain a "tactical advantage" in the upcoming retrial of the intellectual property battle between the two parties.
The dispute arose when T.I. and Tiny Harris claimed that MGA's dolls, called the O.M.G. Dolls, stole the image and likeness of the OMG Girlz, a teen pop group they managed and promoted. During the January trial, Keller used the N-word while quoting song lyrics while questioning the Harris' daughter. Ranahan then accused Keller of racism, which sparked MGA's request for sanctions.
MGA has sought public apology and referral to the Central District's Standing Committee on Discipline as sanctions for Ranahan's conduct. MGA's reply motion alleges that Ranahan's accusations were made in bad faith and for an improper purpose. The company further claims that Ranahan's conduct was intended to harm both MGA and the court, as they knew that the allegations would be reported in the media and would be heard by the jury in the upcoming retrial.
USA Herald legal news contributor, Samuel Lopez, highlights the issue of bad faith conduct in the retrial. It is inappropriate for anyone to play the race card, and even more egregious when it is done by an attorney. Such conduct undermines the legal profession and brings the administration of justice into disrepute.
The controversy has highlighted issues around race that underlined much of the proceedings, and ultimately caused a mistrial in January. U.S. District Judge James V. Selna ruled that jurors heard inadmissible statements from a witness for the Harris' about what she considered MGA's appropriation of Black culture.
MGA Entertainment's CEO, Isaac Larian, and Elizabeth Lachman and Laurence Cheng are representing the company in-house. They are also represented by Keller Anderle's Jennifer L. Keller, Chase A. Scolnick, and Jay P. Barron, as well as Umberg Zipser LLP's Mark A. Finkelstein. T.I., Tiny Harris, and their companies OMG Girlz LLC, Grand Hustle, and Pretty Hustle are represented by Winston & Strawn LLP's Erin R. Ranahan, Jiepu "Bobby" Li, and Cesie C. Alvarez, as well as Sheppard Mullin Richter & Hampton LLP's Chante B. Westmoreland.
The case is a reminder of the importance of professionalism and ethical conduct in the legal profession. Lawyers must represent their clients with integrity, and not engage in bad faith tactics that undermine the administration of justice. While the retrial is still ongoing, it is crucial that all parties involved uphold the principles of the legal profession, and that justice is served in a fair and impartial manner.
By Samuel Lopez, legal news contributor for USA Herald