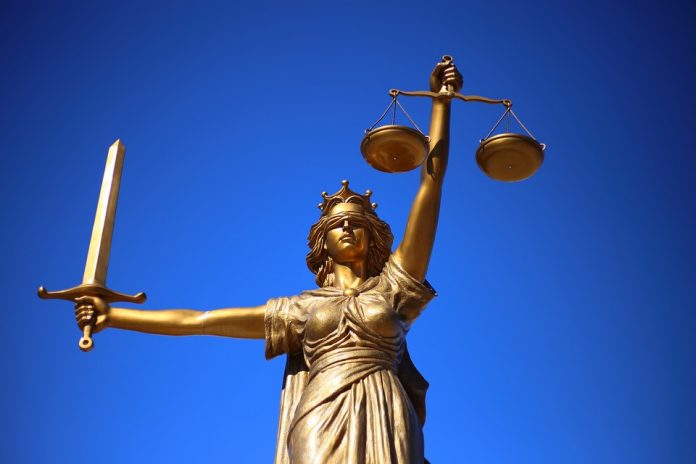 USMC (retired) David Michael Ellis is back in court again. This time, the U.S. District Court of Nevada, with an alleged fraudulent filing submitted by his new attorneys Timothy D. Ducar of Arizona and Margie Hauf of Nevada.
Fake Defendants: A Deceptive Tactic Used to Obtain Judgments Against Very Real Defendants
Some attorneys rely on a legal "strategy" of submitting court documents on behalf of their clients to obtain judgments and/or other types of signed orders against "fake" defendants. By naming a "fake" defendant, the true defendant is not notified of the legal action. This "strategy" used by plaintiff attorneys means that the true defendant generally won't file a defense or any sort of response. So, the plaintiff is free to move forward with obtaining a default judgment or other court order.
Brent Oesterblad: An Alleged Victim of the Fake Defendant Strategy
Brent Oesterblad, of Arizona, claims that he was victimized by being named as a fake defendant by Major David Micheal Ellis (USMC, retired) and his Nevada filing.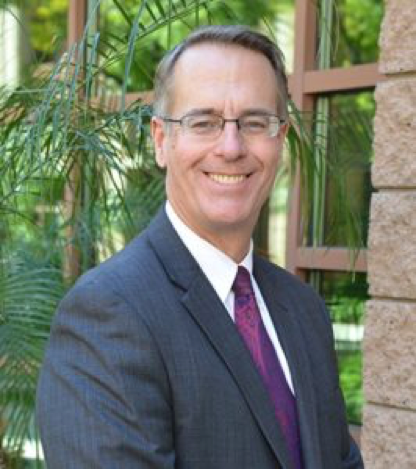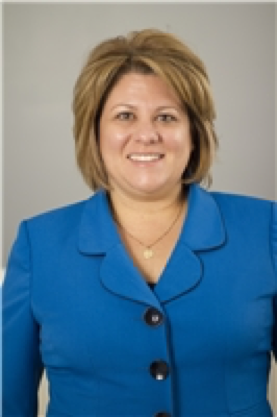 Oesterblad Accuses Ellis' Attorneys of Fraudulent Harassment
The foundation for this case begins not in Nevada, but in U.S. District Court in Arizona. That particular case was set before the Honorable Susan R. Bolton.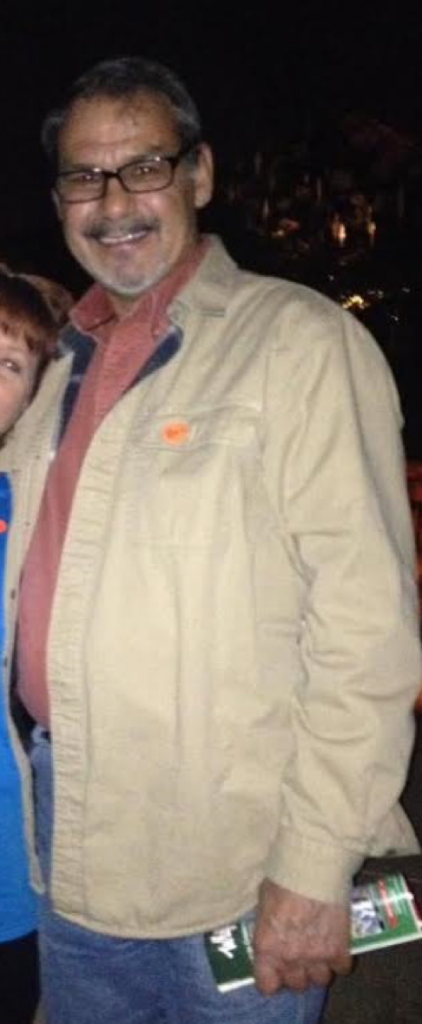 On December 21, 2017, Brent Oesterblad responded to the Ellis' latest use of the judicial system when he filed counter objections to the alleged fraudulent filing in Nevada. Oesterblad brought the documents (and lawsuit) filed by Ellis' attorneys, Timothy Ducar and Marjorie Hauf, to the attention of Judge Bolton of the U.S. District Court District of Arizona. In his response, Oesterblad claims David Ellis, with the assistance of attorneys Timothy Ducar and Marjorie Hauf, engaged in "fraudulent" harassment.
Ellis Allegedly Abused the Judicial System for Years
According to court filings, the Nevada filing constituted the continuation of an "agenda" incorporating "abuse of process" of the judicial system by David Michael Ellis that occurred over many years.
467 CA_SUPPLEMENT 2 FINAL JUDGMENT

Oesterblad was available to discuss his filing in the Arizona Federal Court.  When asked how he learned of the Nevada filing, he stated, "It came completely from left field. I was having a business discussion with a third-party who took the opportunity to pepper in an inquiry 'What's with the Nevada Federal Court Writ of Garnishment against you?' You can imagine my response being that I had no idea what was being referred to as I had no dealings in Nevada either personal or business."
According to Oesterblad, he accessed the Federal Court PACER system to search for the referenced document. To his dismay, Oesterblad learned what Ellis and his attorneys, Timothy Ducar and Marjorie Hauf, filed in Nevada. According to the PACER documents he retrieved through a basic search of the system, Oesterblad was the sole "Defendant." However, when searching PACER on just his name, the Nevada filing result makes no mention of him.
According to Oesterblad, without his name listed, there would be no way for service to be attempted or properly executed. Although he was listed as the sole "defendant," there was no address provided.  It would be "ludicrous for Ellis to claim after our years of litigation that he did not have contact information he could provide his attorneys," Oesterblad told USA Herald.
NV PACER SEARH ELLIS

Why Did Oesterblad File with the Arizona Federal Court?
Since Oesterblad was the defendant in a case filed in Nevada, why did he file a lawsuit in Arizona?
According to Oesterblad, he filed in Arizona was to document the alleged  "fraudulent" filing and abuse of process in what was, in his opinion, a clear case of David Ellis utilizing Oesterblad's name as a "fake" Defendant.
Does David Ellis Have a Connection to the Kelly/Warner Law Firm?
In a separate matter before the Arizona Superior Court, there are allegations against alleged the Kelly/Warner Law firm "ex-employee" Barri Grossman. Those claims and allegations are directly associated with work duties involving the firm's websites and its online postings.
As part of the Grossman case, David Ellis submitted a 200-page document that coordinated with information from the Kelly/Warner Law firm. The David Ellis filing in the Grossman case was subsequently denied and summarily stricken from the record.
USA Herald previously published numerous articles concerning attorney Daniel Warner and Aaron Kelly, the partners of Kelly Warner Law. Both Daniel Warner and Aaron Kelly were the targets of an extensive investigation by the State Bar of Arizona for their alleged involvement in filing cases with fake defendants and notorizations.
The results of the investigation: The Attorney Discipline Probable Cause Committee of the Supreme Court of Arizona voted 8 – 0 vote in issuing a Probable Cause Order for misoncudct. The allegations against Warner and Kelly will be heard before the Arizona Supreme Court in the future. (Stay tuned – we'll update you as the case develops.)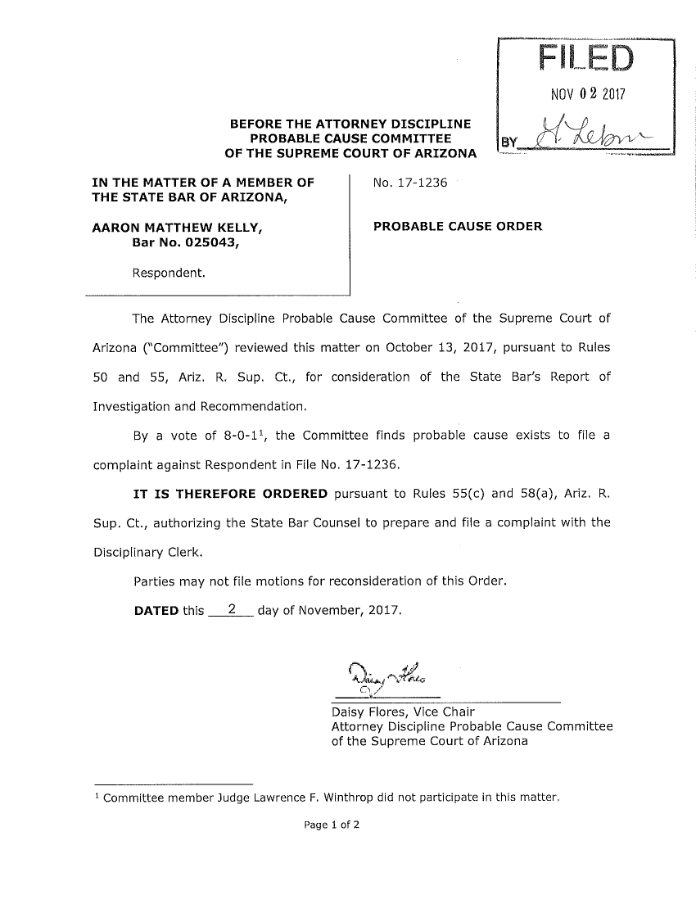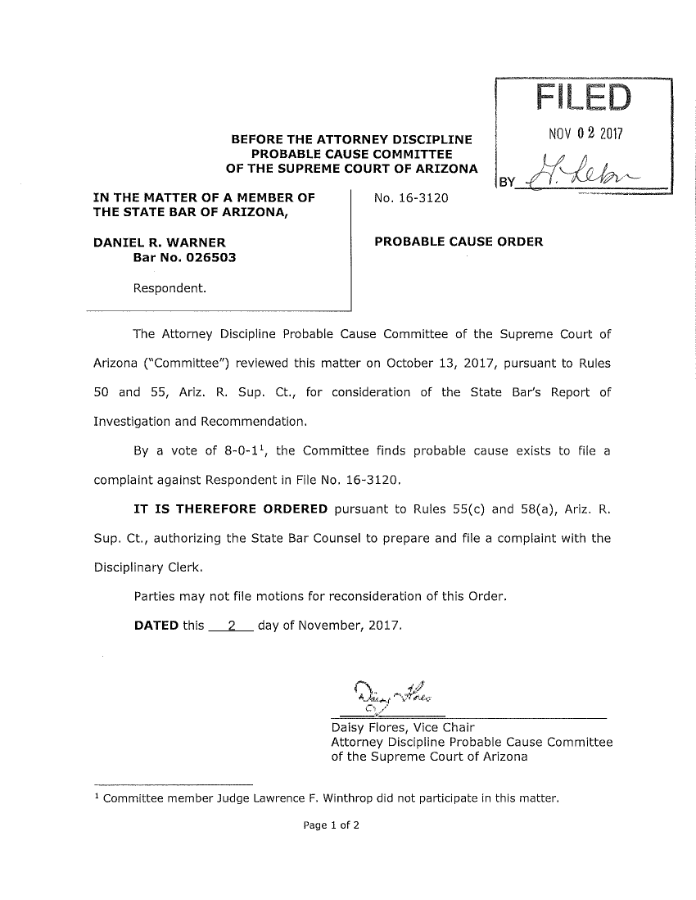 Oesterblad: Ellis and Kelly Warner Law Illustrates Pattern of Harassment
Oesterblad asserted in his legal filings that the relationship between Ellis and Kelly Warner Law, along with the pattern of harassment and "fake" Defendants, create an abuse of process that isn't a coincidence. The Nevada filing, Oesterblad argued, was willful "fraudulent" abuse of process involving him as the sole "fake" Defendant to pursue a Writ of Garnishment against another party in a clandestine manner. Oesterblad stated "Ellis pursuing legal action against the real person shouldn't be any of my business or concern.
Court Dismissed Ellis' Claims Against Oesterblad
The Court dismissed all claims by David Ellis against Oesterblad. Time will tell if the courts begin to take the "fake" Defendant filings seriously.
With an 8 – 0 vote for probable cause of misconduct filed against Attorney Warner and Aarron Kelly, an official complaint is now forthcoming and could lead to sanctions such as disbarment.