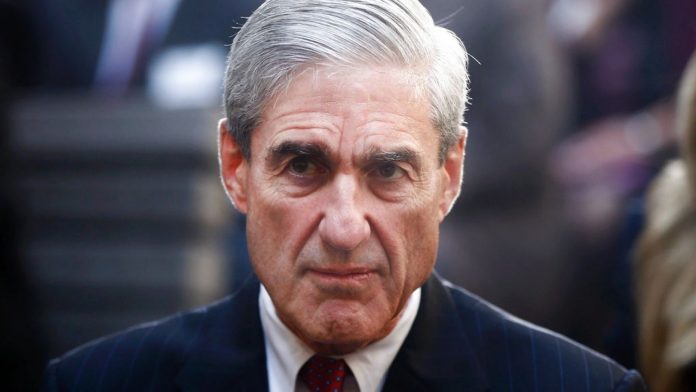 A Republican lawmaker from Arizona demanded Special Counsel Robert Mueller to step aside from the investigation into the alleged meddling of Russia in the 2016 presidential election and possible collusion with the Trump campaign.
In an op-ed published on USA Today, Cong. Andy Biggs said Mueller expanded his investigation "beyond the scope of his original charge."
The Arizona lawmaker stated that it is unfortunate that Mueller is using taxpayer resources to investigate anyone and anything the fits into a preconceived notion that Russia colluded with the Trump campaign.
Additionally, Cong. Biggs said Mueller "has made blatantly partisan hires," which put his investigation "under a cloud of suspicion." He was referring to FBI agent Peter Strzok. Mueller removed Strzok from his team after a DOJ internal investigation found his anti-Trump text messages during the 2016 presidential campaign.
Cong. Biggs said Mueller must end his witch hunt
Furthermore, Cong. Biggs acknowledged that the DOJ failed to officially vet its prosecutors or agents. He believed that Mueller took advantage of the DOJ's lapse in policy.
Moreover, the Arizona lawmaker said Americans "should be deeply concerned with Mueller's unlimited reached and unvetted hires."
The Special Counsel "demonstrated he is incapable of leading a focused, unbiased review of his initial assignment. His witch hunt must end," according to Biggs.
Cong. Biggs said Mueller should "voluntarily step aside from his post" if he truly cares about justice. However, he noted that the Special Counsel repeatedly showed that he is not interested to do that. The lawmaker further stated that the credibility of the American justice system is at stake.
He is not the only Republican lawmaker questioning the integrity of Mueller and his team of investigators. Yesterday, GOP Cong. Francis Rooney of Florida said the Russia probe is off the rails. He shared a similar concern regarding FBI agent Strzok and called for a purge of the FBI.