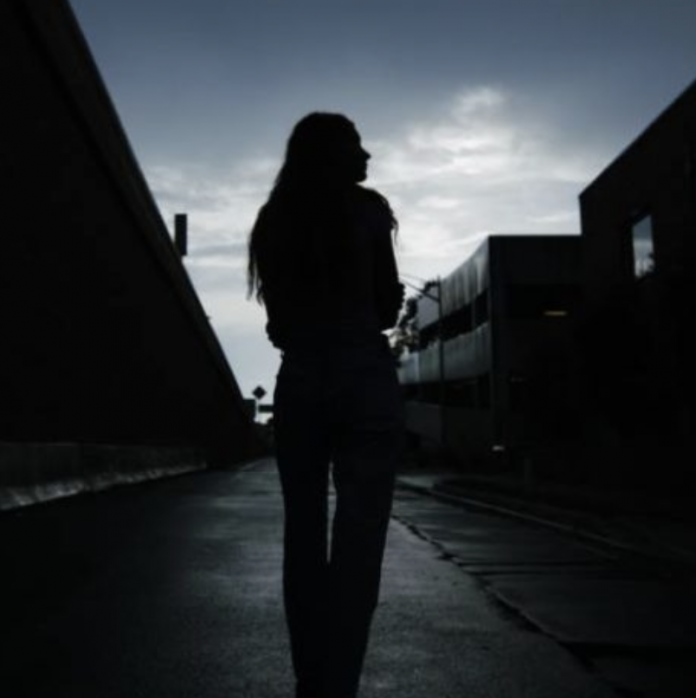 Far too often, human trafficking hides in plain sight, right under people's noses. This is because folks don't always know the signs someone may be getting sold for sex or otherwise suffering abuse.
To make matters worse, trafficking victims are vulnerable to exploitation from predators posing as friends or love interests. Sometimes, even family members stoop so low as to traffick one of their own relatives.
The Super Bowl is a very popular event that takes place annually. Yet, because of all the money that surrounds the Super Bowl, many human traffickers use this opportunity to further exploit the individuals they're holding in sexual servitude.
As the Super Bowl will take place in Arizona this year, law enforcement in the state remains on high alert for human traffickers.
Reviewing human trafficking prevention in Arizona ahead of the Super Bowl
When Glendale, Arizona hosted the Super Bowl years ago, massive documented cases of human trafficking occurred. This time, law enforcement is taking a proactive stance to stop it.