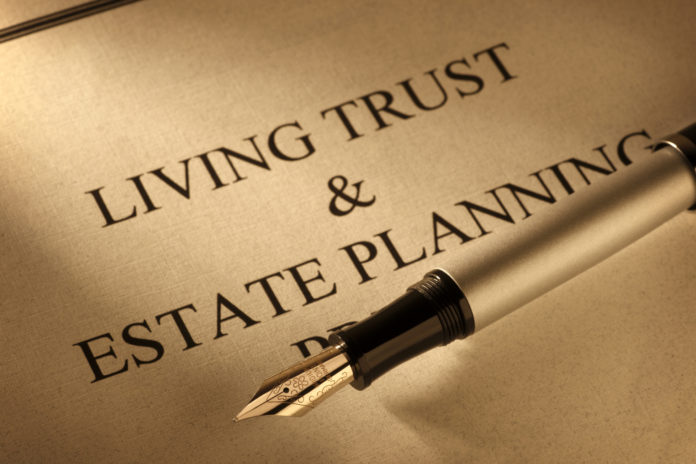 Estate planning is one of the most critical processes an individual can go through, especially when they have substantial assets to consider. Ensuring that your loved ones are cared for after your passing and that your estate remains in order, is a complicated process. Making a will is a crucial step, but it isn't the final one. You may make new investments, open more accounts, and even adjust your will over time. These investments may carry their own beneficiary terms, just as your will does. I've seen many instances where someone failed to follow through on a beneficiary update, leaving an unclear will behind. The result is confusion and often a lawsuit.
With that in mind, I think it's especially important to spend some time thinking about beneficiaries during time spent planning your estate. How do you want to divide your assets and who should receive what type of share? Here are a few of the things you should keep in mind when designating a beneficiary at any time you update your will.
Should you designate a minor as beneficiary?
It's natural to want to nominate a child or a grandchild as a beneficiary of your estate. However, if that child is still under 18, is it wise to designate them beneficiary? There could be legal aspects at play that complicate the issue. If you want to ensure care for a young person after your passing, consider naming a trustee as beneficiary instead. Holding the money in trust is a smarter, safer alternative and can cut down on troublesome disputes.
Know the beneficiaries you've designated on investments
Your will is not the final word on the distribution of your assets, even if it might seem that way. Think about brokerage accounts, bank accounts, and even some investments you may own. Did you designate a beneficiary during the setup process? I'd advise you to check on these investments without delay — beneficiaries named on these accounts receive them automatically upon your passing, bypassing probate. Strive for consistency in who you name.
Always designate a contingent beneficiary
What happens if your designated beneficiary does not survive you, or passes shortly after? It is important to name a contingent beneficiary as well. This is the person who will receive a primary beneficiary's share if they are unable to claim it on their own. Keep these individuals updated as well to ensure there is always someone trustworthy in line for the assets.
Major life change? It might be time to update
Whenever you change your will, or a major event in life occurs, think about the need to update your estate planning documents. For example, when a child marries, you may wish to leave behind some assets for their spouse or their children. An update to tweak the beneficiaries will be necessary in cases like these. Less happy events, such as deaths and divorces, also call for an update.
At the end of the day, what is most important is keeping your estate plans consistent and coherent. Probate courts see endless disputes and lawsuits that center around unclear wills or incorrectly named beneficiaries. To prevent that from happening to your estate, it's worth the time to ensure everything lines up with your expectations.