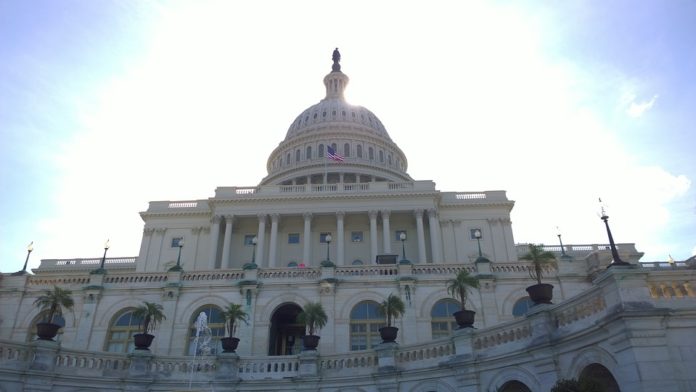 During a White House Press Briefing, Mark Short, The White House Director of Legislative Affairs, complained to the media about the obstruction of Trump's nominees in the Senate. Mark Short called upon the media to inform the American People that the Senate had only confirmed fifty-two nominees. By contrast, Mr. Short noted that over two hundred nominees were in office by this point in Obama's first year.  He noted that this attitude was reflected in the Democrats approach to legislation as well.
Reporters pushed back against these comparisons and assertions.  They questioned whether Republicans were willing to seek compromise on legislation or whether they treated President Obama similarly.
This conversation does a great deal to expose the disconnect between each party's praise of "compromise" and "deal-making". On many issues, the progress which one party values is the disaster another party fears.  During the White House Press Briefing, a reporter inadvertently referenced this difficulty. On the healthcare bills that have come up for debate, the reporter said, "You can't really blame them for obstructing that."  Issues which excite both parties have little room for compromise.
Obstruction and the Role of Progressive Rhetoric
Yet this is not the reason why so few Trump nominees are in office. Increasingly, both sides of the political debate have encouraged their voters to take a more radical approach to politics.  Democrats who have voted for some Trump nominees, rather than obstructing every single one, have faced harsh criticism and may risk losing their jobs.  On the other side, elected conservatives have been pilloried for criticizing the president's behavior or some of his priorities, despite strongly conservative voting records and support for a range of conservative priorities from the Gorsuch nomination to Kate's Law.