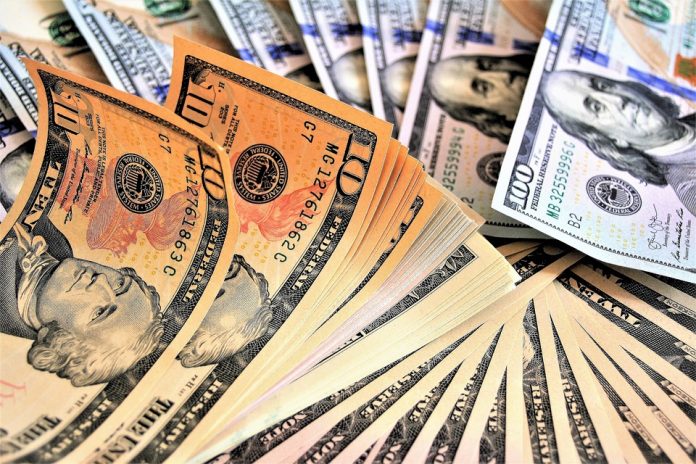 The Arizona Attorney General's office will distribute almost $2 million in recovered funds to  Bankcard Empire scam victims who were deceived to buy fraudulent business opportunities.
In a statement, Attorney General Mark Brnovich said his office already submitted a Victim Compensation Plan to the court for review and approval. Once the court approves the plan, his office will disperse the recovered funds in two phases to at least 1,894 Bankcard Empire scam victims.
Bankcard Empire victims who will come forward before the second phase of the distribution of recovered funds will be added to the victim pool. They will also receive compensation, according to AG Brnovich.
In 2009, the Attorney General's Financial Remedies Section (FRS) and the U.S. Postal Inspector conducted an investigation into consumer complaints against Bankcard Empire, which was operated by Leslie Mersky.
VicBankcard Empire scam victims lost thousands of dollars
Detectives found that a network of individuals made initial calls to consumers. The calls were designed to "hook" their target victims with "get-rich-quick" business opportunities offered by Bankcard Empire.