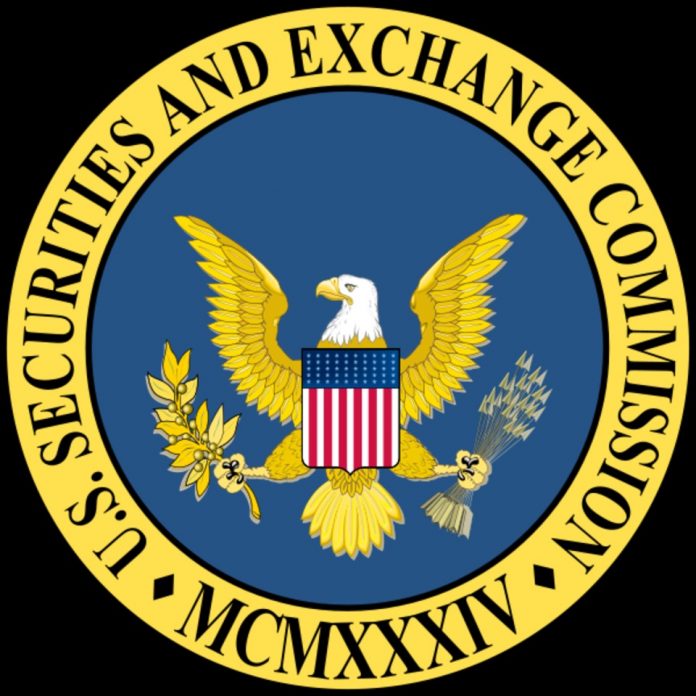 BB&T Securities agreed to return over $5.7 million to retail investors and pay a penalty of $500,000 to settle the charges filed against by the Securities and Exchange Commission (SEC).
In addition to the financial penalty and reimbursement to retail investors, the broker-dealer and investment adviser agreed to stop committing or causing any future regulatory violations.
Furthermore, BB&T Securities agrees deposit the money to be returned to retail investors (Distribution Fund) to an escrow account at a financial institution within ten days. It will submit proof of such deposit to the Commission. It will administer the Distribution Fund, and return an amount representing the excess compensation it received from investors plus reasonable interest.
The broker-dealer and investment adviser settled the charges without admitting or denying or denying the allegations against it.
The SEC announced its settlement agreement with BB&T Securities on Monday, March 5.
Allegations against BB&T Securities
Based on the Commission's administrative order, BB&T Securities' subsidiary, Valley Forge Asset Management allegedly misled investors regarding its brokerage services and prices.
Valley Forge allegedly obtained more than $4.7 million in excess compensation from its clients from 2013 to 2016.
In its investigation, the Commission found that investors chose Valley Forge because it did not provide adequate information about its brokerage services and price offerings.
"Valley Forge charged commissions averaging roughly 4.5 times more than what clients would have paid using other brokerage options, and the firm obscured the price difference by claiming that it was giving clients a 70 percent discount off of its supposed retail commission rate," according to the regulator.
The SEC concluded that BB&T Securities, as successor-in-interest to Valley Forge, willfully violated Sections 206(2) and 207 of the Advisers Act.
In a statement, "Valley Forge put its own interests ahead of its advisory clients, causing them to spend more money unnecessarily by portraying inaccurate costs and benefits of using its in-house brokerage," said Kelly L. Gibson, Associate Director of Enforcement,  SEC Philadelphia Regional Office.