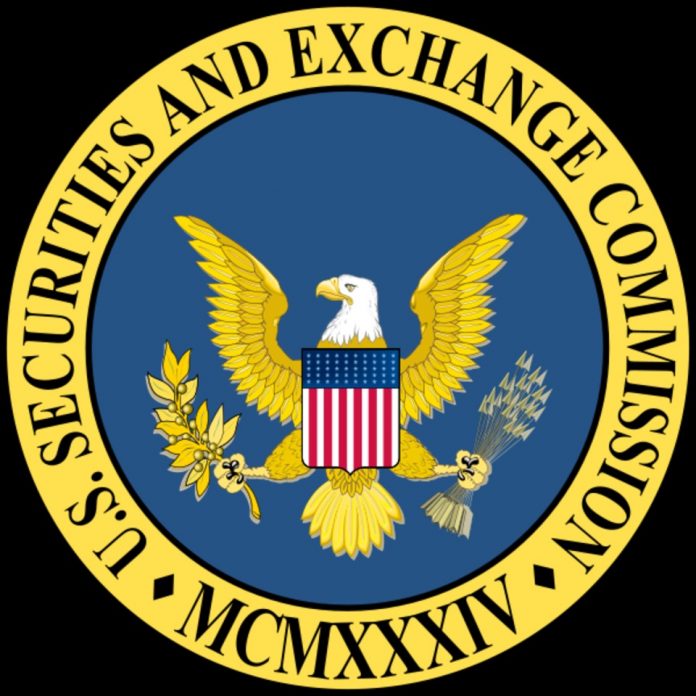 BB&T Securities agreed to return over $5.7 million to retail investors and pay a penalty of $500,000 to settle the charges filed against by the Securities and Exchange Commission (SEC).
In addition to the financial penalty and reimbursement to retail investors, the broker-dealer and investment adviser agreed to stop committing or causing any future regulatory violations.
Furthermore, BB&T Securities agrees deposit the money to be returned to retail investors (Distribution Fund) to an escrow account at a financial institution within ten days. It will submit proof of such deposit to the Commission. It will administer the Distribution Fund, and return an amount representing the excess compensation it received from investors plus reasonable interest.
The broker-dealer and investment adviser settled the charges without admitting or denying or denying the allegations against it.
The SEC announced its settlement agreement with BB&T Securities on Monday, March 5.
Allegations against BB&T Securities
Based on the Commission's administrative order, BB&T Securities' subsidiary, Valley Forge Asset Management allegedly misled investors regarding its brokerage services and prices.