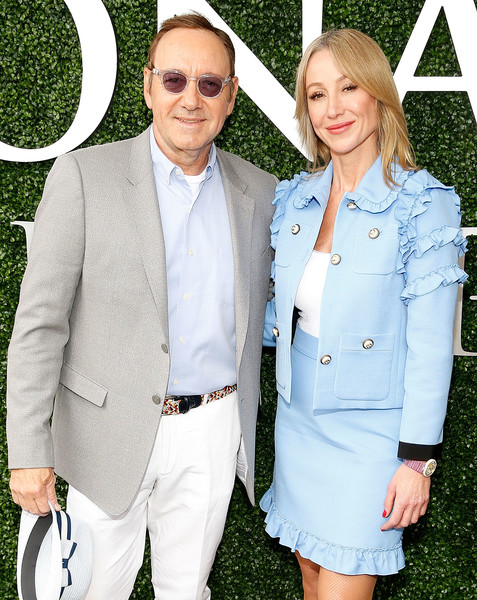 Not all family wealth stories end well. The story of Belinda Stronach's family started as poor immigrants who worked their way into significant wealth, but are now facing a series of allegedly bad business decisions that have created a rift in the family.
Stronach Builds and Empire
Frank Stronach immigrated to Canada from Austria in 1954 with little in his pocket, and nothing to his name. At the time, Stronach worked in as a tool-and-die maker, making his living as a laborer. Fast forward decades later and Stronach would become the CEO of Magna International Inc., a massive international automotive supplier. This led to significant wealth for the Stronach family which included, among other things, a 420-acre golf course and country club, corporate jet, and over $3 billion in net wealth.
The Stronach family was one of the most successful immigrant stories of all-time. Fast forward to today and the Stronach's still have significant wealth, but a family rift as a result of poor business decisions is set to potentially put a wedge not only between family members, but make for an interesting legal case.
Racing Problems
One of the Stronach Group's main areas of business is in horse racing. The company owns seven tracks in the United States, including well-known tracks such as Pimlico, Laurel Park, and Santa Anita Park. However, the company has come under significant scrutiny, especially since there have been an increase in horse deaths at Santa Anita. The Stronach Group was criticized for not taking the proper precautions in these cases, hurting its reputation.