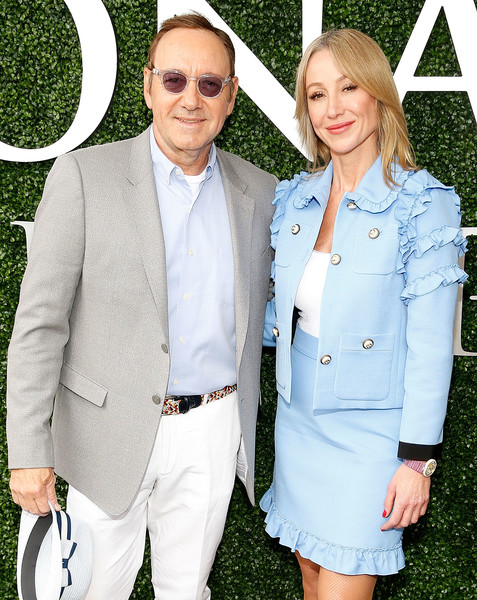 Not all family wealth stories end well. The story of Belinda Stronach's family started as poor immigrants who worked their way into significant wealth, but are now facing a series of allegedly bad business decisions that have created a rift in the family.
Stronach Builds and Empire
Frank Stronach immigrated to Canada from Austria in 1954 with little in his pocket, and nothing to his name. At the time, Stronach worked in as a tool-and-die maker, making his living as a laborer. Fast forward decades later and Stronach would become the CEO of Magna International Inc., a massive international automotive supplier. This led to significant wealth for the Stronach family which included, among other things, a 420-acre golf course and country club, corporate jet, and over $3 billion in net wealth.
The Stronach family was one of the most successful immigrant stories of all-time. Fast forward to today and the Stronach's still have significant wealth, but a family rift as a result of poor business decisions is set to potentially put a wedge not only between family members, but make for an interesting legal case.
Racing Problems
One of the Stronach Group's main areas of business is in horse racing. The company owns seven tracks in the United States, including well-known tracks such as Pimlico, Laurel Park, and Santa Anita Park. However, the company has come under significant scrutiny, especially since there have been an increase in horse deaths at Santa Anita. The Stronach Group was criticized for not taking the proper precautions in these cases, hurting its reputation.
As for the famed Santa Anita track, Frank Stronach claimed his daughter Belinda wants to sell the track and get rid of racing altogether. Stronach said of his daughter and associates, "They don't want to have racing. They want to sell the place (Santa Anita)."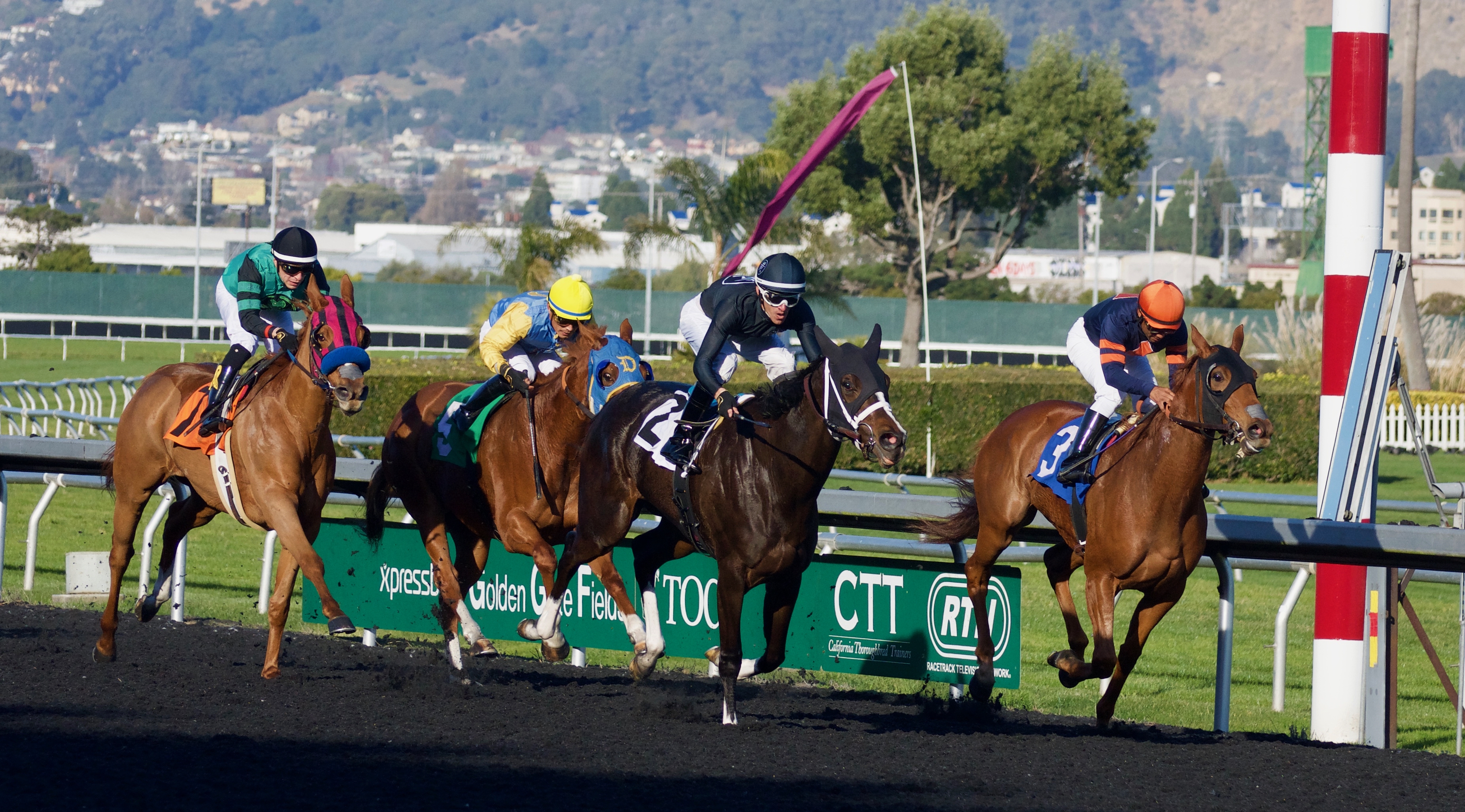 The Frank Stronach vs. His Daughter
As a result of his significant wealth, Frank Stronach started The Stronach Group, which invested in and managed assets purchased from the family's fortune. Stronach tasked Alan Ossip and his daughter, Belinda, to oversee the company.
According to Frank Stronach and his wife, Belinda took the Stronach empire and used it to her own benefit, and in turn, mismanaged its assets. Instead of dealing with this as a family, the elder Stronach decided to take his case to court.
Frank sued his daughter for $500 million in Ontario Superior Court, claiming she mismanaged the company's assets and essentially ran it into the ground, while at the same time personally benefiting from the company. The suit also names Alon Ossip for his role in mishandling the company's assets. Although Frank Stronach did step down from his position in the company to run for political office in Austria, he still claims he was taken advantage of by his daughter. "Control of the Stronach Group was manipulated," he said. "I'm really the rightful owner."
However, instead of sitting idly by, Belinda went on the attack. She has countersued her father for $33 million claiming he owes her money stemming from payment she made to him for a political run in Austria, along with unpaid taxes. Both of these cases are still pending, and there has yet to be a settlment or verdict on either Stronach case.
All of the headlines and negative news surrounding Belinda Stronach's family and its company have everyone watching, and not for the best reasons. Horse owner and trainer Linda Gaudet noted in regards to the family, "They can't blow their nose without somebody seeing something wrong. All the optics are on them right now."
Is a Family Trust the Solution?
With all of the negativity surrounding the Stronach family, one can wonder how this strife could be resolved without the use of litigation. The answer may lie in a Stronach family trust for its racing assets, which would ensure group decision making and input from all parties. Frank Stronach said as much in a recent event in California where he spoke about his family and the status of racing in California. He offered the solution of putting the racetrack assets his family has come to acquire in a trust to ensure their longevity.
"I want to put those racetracks into a trust, run by its stakeholders," he said. "What does that mean? It would mean that they could never be developed. Yes, we can build some hotels, we can build some condos, but not so it impedes the racing. It should complement the racing."
This idea garnered significant support from the crowd on hand as well as the general racing community, including horse owner William Deburgh. Deburgh sees this option as one which would not just benefit the Stronach family, but racing as a whole. "One of the greatest problems we have in horse racing is no certainty for the future," noted Deburgh. "He [Frank] has a vision and a proposal for all of the racetracks that he owns to be put in a trust and managed by the stakeholders of the industry for the benefit of the industry."