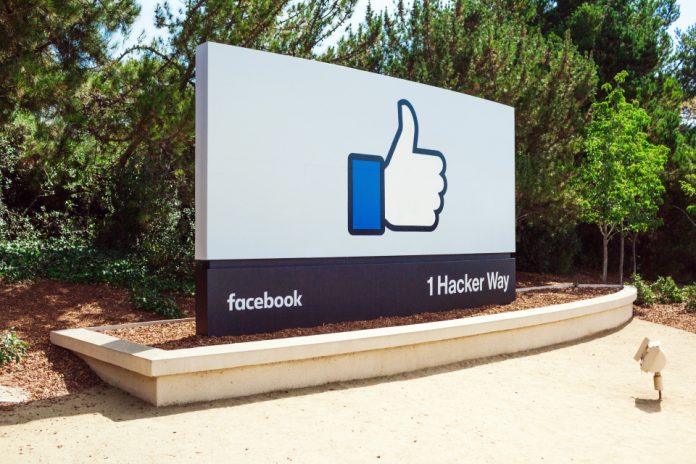 Facebook (NASDAQ: FB) announced that it is raising the wages of its contract workers in the United States to reflect local cost of living in the areas where it has business operations.
The social media giant has outside vendor partners who employs workers either part-time or full-time and perform important responsibilities such as content review, culinary, security and others.
Since 2015, Facebook's minimum wage for its contract workers is $15 per hour. The social media giant is also providing hen with a minimum 15 paid days off for holidays, sick time and vacation. It is also giving a $4,000 new child birth benefit for new parents that don't receive paid leave.
Additionally, since 2016, Facebook required its vendor partners in in the U.S. to provide comprehensive healthcare to all of their employees assigned to the social media giant.
In a blog post on Monday, Janelle Gale, vice president of HR and Arun Chandra, vice president of Scaled Operations, announced that Facebook is committing to providing a higher standard of minimum wage.
Starting mid-next year, Facebook will raise the minimum wage for its contract workers in the San Francisco Bay Area, New York City and Washington D.C. to $20 per hour while $18 per hour in Seattle.
Facebook is taking steps to ensure the well-being and resilience of content reviewers
Gale and Chandra added that the social media giant recognized the critical work of content reviewers in keeping the Facebook community safe, which is often difficult.
The social media giant decided to increase their wages even higher—$22 per hour to content reviewers living in the San Francisco Bay Area, New York City and Washington D.C., $20 for those located in Seattle, and $18 per hour in all other metro areas in the United States.
Additionally, Facebook is giving content reviewers comprehensive health care benefits, access to trained professionals for individual and group counseling onsite, and other new programs to ensure their well-being and resilience.
Furthermore, the social media giant is working on implementing measures to improve accountability across its global operations. Some of these measures include formal audits, unannounced onsite checks, and vendor partner self-reporting.
Facebook will also impose requirements including:
quality-focused incentives
no sub-contracting
overtime and premiums for night shifts and weekends
healthcare that meets the standards of the Affordable Care Act (ACA) in the U.S. and appropriate healthcare standards internationally
It will also establish a whistle blower hotline for contract workers to directly report their concerns.
"Content review at our size can be challenging and we know we have more work to do. We're committed to supporting our content reviewers in a way that puts their well-being first and we will continue to share steps forward on this important topic," according to Gale and Chandra.