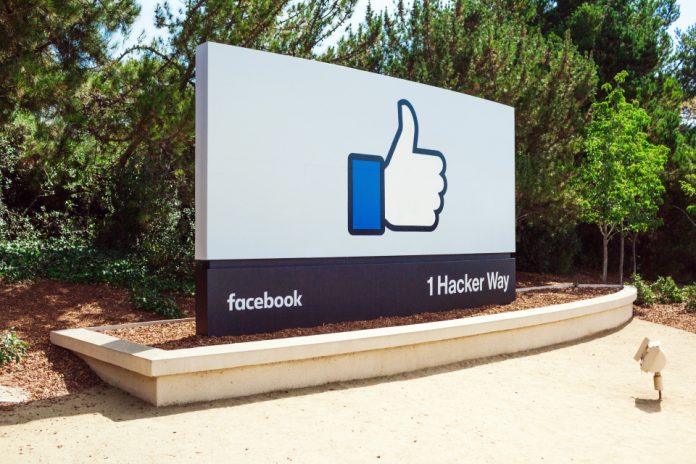 Facebook (NASDAQ: FB) announced that it is raising the wages of its contract workers in the United States to reflect local cost of living in the areas where it has business operations.
The social media giant has outside vendor partners who employs workers either part-time or full-time and perform important responsibilities such as content review, culinary, security and others.
Since 2015, Facebook's minimum wage for its contract workers is $15 per hour. The social media giant is also providing hen with a minimum 15 paid days off for holidays, sick time and vacation. It is also giving a $4,000 new child birth benefit for new parents that don't receive paid leave.
Additionally, since 2016, Facebook required its vendor partners in in the U.S. to provide comprehensive healthcare to all of their employees assigned to the social media giant.
In a blog post on Monday, Janelle Gale, vice president of HR and Arun Chandra, vice president of Scaled Operations, announced that Facebook is committing to providing a higher standard of minimum wage.