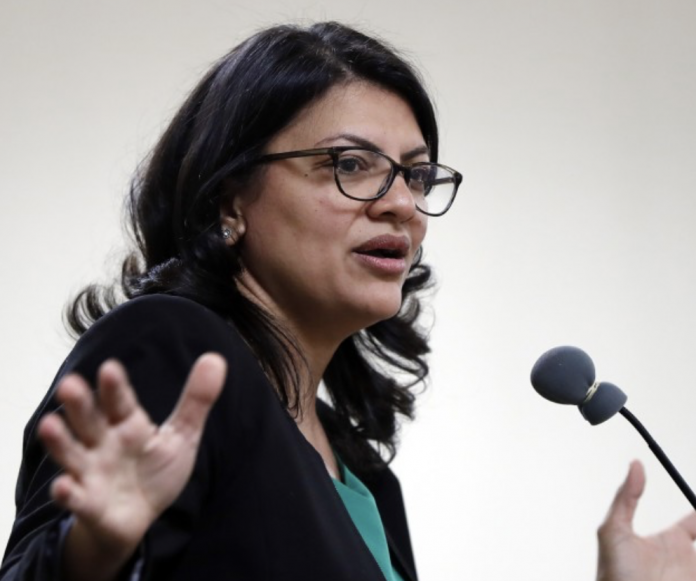 Another freshman Democrat congresswoman is in the news for controversial, anti-Semitic remarks.
The backlash against Rep. Rashida Tlaib remains ongoing in the wake of her alarming statements regarding the Holocaust.
Everything You Need to Know
On Saturday, Tlaib appeared on a Skullduggery podcast; the congresswoman subsequently provided insight into how she feels about the Holocaust.
In Tlaib's own words:
"There's always kind of a calming feeling I tell folks when I think of the Holocaust, and the tragedy of the Holocaust, and the fact that it was my ancestors, Palestinians — who lost their land, and some lost their lives their livelihood, their human dignity, their existence in many ways — have been wiped out, and some people's passports."
She then followed up by alleging that "all of it was in the name of trying to create a safe haven for Jews."
A Pattern of Anti-Semitic Comments Amongst Freshmen Democrats
None of the aforementioned statements sat well with many Americans who viewed Tlaib's commentary as both insensitive and inaccurate. Furthermore, Tlaib is not the only newly elected Congressional Democrat to land in hot water for anti-Semitic statements; Rep. Ilhan Omar attracted censure in recent weeks after describing 9/11 as "some people did something" and also claiming that U.S. politicians receive payments to support Israel.