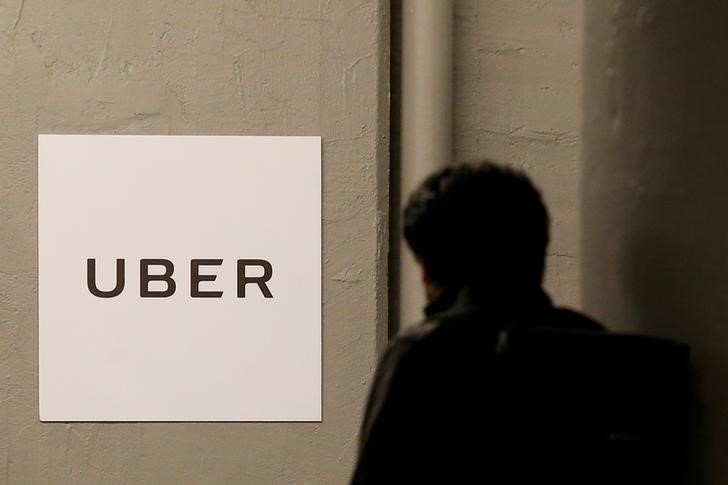 The stock price of Uber Technologies (NYSE: UBER) suffered a steep decline in its second day of trading following a disappointing initial public offering (IPO).
On Monday, UBER shares closed $37.10 each, down by 10.86 percent. After-hours, the ride-hailing company's stock price declined another 0.75 percent to $36.82 per share.
Since its IPO, Uber already lost 19 percent or $8.18 of its stock value from its offering price of $45 per share. The ride-hailing company's current market capitalization is around $62.22 billion, according to data from Google Finance. The figure is barely half of its previously reported target market valuation of up to $120 billion.
Uber IPO is similar to Amazon and Facebook's experience says CEO Khosrowshahi
Uber's CEO Dara Khosrowshahi is anticipating that the company's shares will continue to slide over the coming months. He cited the fact that tech giants Amazon.com (NASDAQ: AMZN) and Facebook (NASDAQ: FB) also struggled after its market debut.
Khosrowshahi believes that Uber is going through a similar experience. He expressed optimism that the ride-hailing company will eventually recover because it has "all the capital" it needs to "demonstrate a path to improved margins and profits."