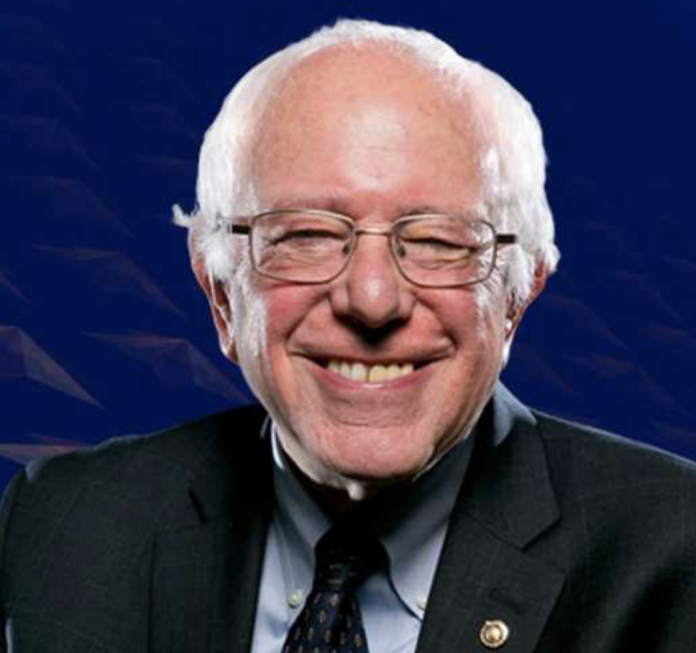 Various Democrats have come forth and announced their candidacy in the 2020 presidential election.
However, a poll from the Harvard University's Institute of Politics affirms that Sen. Bernie Sanders is leading with young Democrats.
Reviewing Findings from the Poll
The survey states that 31% of 18-29-year-old voters are supportive of Sanders in the primary elections.
This is interesting for a series of reasons; first and foremost, young Democrats have considerable impacts on who will represent their party in the upcoming election. However, Sanders shouldn't be too happy too soon. 20% of surveyed individuals reported feelings of indecision. That aside, there is still a fair amount of time for other candidates to enter the race and alter the current results.
John Della Volpe, the Institute of Politics polling director, provided additional information on the aforementioned findings:
"Proving that young voters see more than age, it's notable that the candidates with the most experience in government service are leading a diverse field at this early stage in the process."
Volpe also compared the current results with the status of voter support during the 2016 presidential election:
"Compared to this point in the last presidential cycle, young Democratic voters are more engaged and likely to have an even greater impact in choosing their party's nominee."
Why Do Young Democrats Love Sanders?
As a self-professed Democratic-socialist, Sanders talks about free stuff very frequently. It's actually part of his political brand. Sanders, and other Democrats like him, believe that college and healthcare ought to be free. On the surface, this sounds great, especially for young people who are still in college and have yet to enter the real world.
In reality, free stuff is never free. There is always someone who foots the bill. In most cases, that someone turns out to be American taxpayers. This is something which conservatives regularly point out. There are no free lunches. Many young Democrats are not aware of this, which can explain at least some of the support for Sanders.
At this time, whether or not Sanders wins the Democrat nomination currently remains to be seen. The senator attempted to earn the nomination in the 2016 election, although Hillary Clinton (and her many superdelegates) beat him.