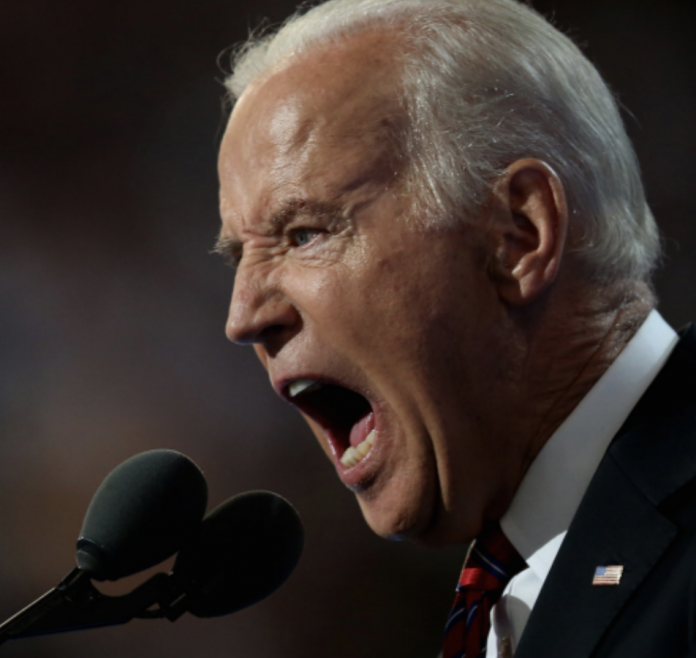 Former Vice President Joe Biden is currently facing allegations of inappropriate sexual behavior. The allegations also come as Biden considers entering into the 2020 presidential election.
Everything You Need to Know about the Allegations against Biden
Former state official Lucy Flores alleges that Biden behaved improperly with her in 2014; Flores cites hair smelling and unwanted kisses as the behaviors which bothered her. She published her claims in a piece for The Cut.
An excerpt from her account reads as follows:
"I felt him get closer to me from behind. He leaned further in and inhaled my hair. I was mortified. I thought to myself, 'I didn't wash my hair today and the vice-president of the United States is smelling it. And also, what in the actual f*ck? Why is the vice-president of the United States smelling my hair?' He proceeded to plant a big slow kiss on the back of my head."
On Sunday, Flores furthermore stated that Biden needs to admit the errors of his alleged conduct.
Lucy Flores: "Part of the reason why I decided to finally say something is because those behaviors were not being taken very seriously. … I just can't imagine that there was never a situation where someone said to him, 'Mr. Vice President, you probably should stop doing that'" pic.twitter.com/6Vt5m5DHrE

— State of the Union (@CNNSotu) March 31, 2019
The Response from Biden
Since the allegations against him, Biden has come out and spoken accordingly. The former vice president maintains that he doesn't think he has behaved improperly, yet will "listen respectfully" if others feel differently.
See his statement down below:
Statement from @JoeBiden this morning. pic.twitter.com/EbCchX2npU

— Bill Russo (@BillR) March 31, 2019
The Era of #MeToo
In the era of #MeToo, reports of sexual misconduct are rampant. However, more and more people feel comfortable with coming forward. These reports have subsequently prompted discussions about the motivating factors behind sexual impropriety.
Many individuals have cited power as the strongest source of motivation. People who maintain certain positions may feel emboldened to behave in certain manners which are unbecoming. Likewise, someone with less power may be likelier to face subjugation to the mercy of others.
The Politicization of Sexual Misconduct
Politicizing sexual misconduct is another part of the #MeToo movement; although many people have called for the end of this. Individuals on both sides of the political aisle have faced allegations of wrongdoing. Ultimately, most people believe that sexual misconduct ought to be shunned, regardless of whether the accused is a Republican or a Democrat.