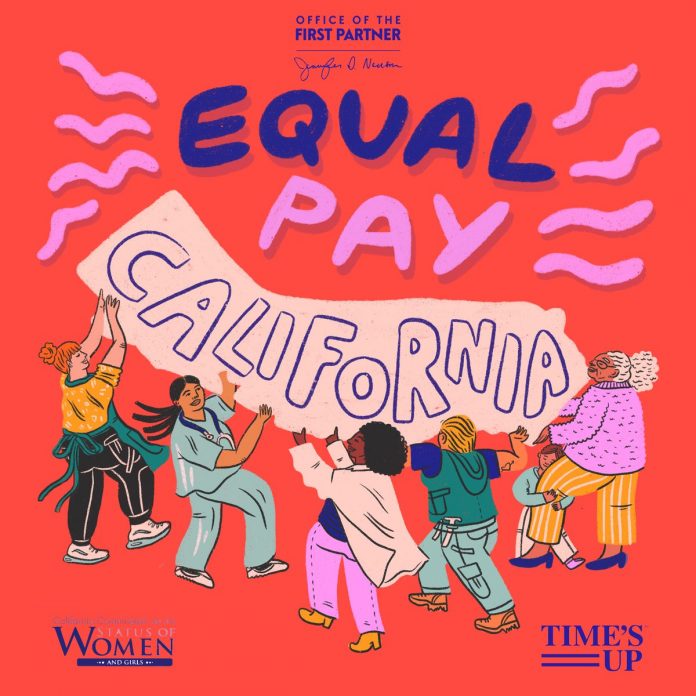 California Governor Gavin Newsom's wife is pushing for equal pay for women to close the gender wage gap in the state.
On Monday, Jennifer Siebel Newsom, who chose to use the title "First Partner" instead of "First Lady," announced EqualPay CA, a campaign to help close the gender wage gap.
The Office of the First Partner collaborated with the California Labor Secretary Julie Su, the California Commission in the Status of Women and Girls (CCSWG) , and Times Up in launching te campaign.
The group is promoting new resources from the CCSWG's Pay Equity Task Force  to educate employers, employees, and labor unions on how to close the pay. It is encouraging employers to comply with the California Fair Pay Act, which was designed to eliminate the gender wage gap in the state.
In a statement, the First Partner said, "California has the the strongest equal pay laws in the nation – but there is still more work to do."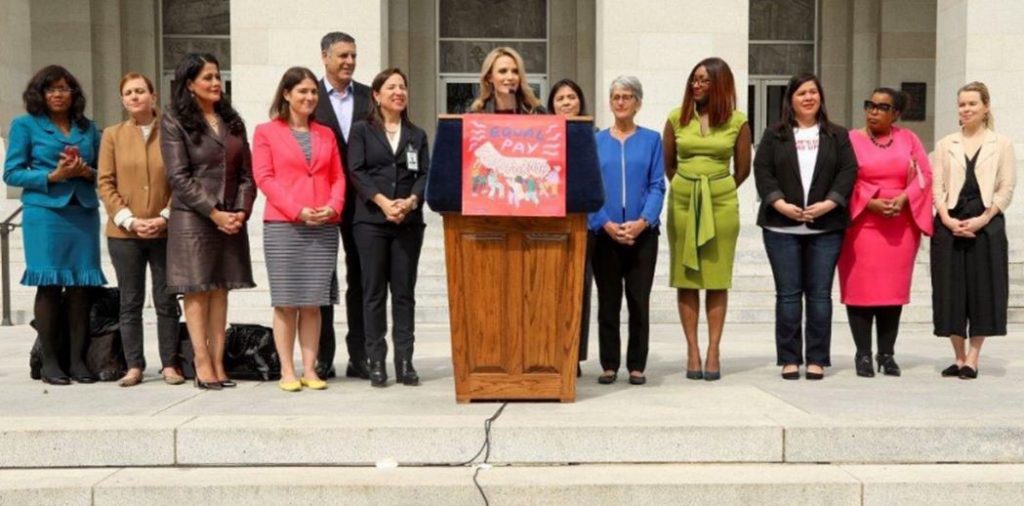 In a tweet, Mrs. Siebel Newsom wrote, "In California alone, women lose 78.6 billion dollars to the wage gap. It's time to end this injustice. It's time to close the gap."
13 companies committed to close the gender wage gap
She praised the companies committed to pay equity including Airbnb, Apple, AT&T, Autodesk, Branch Metrics, Gusto, Ike Robotics, Medallia, salesforce, Shuteerfly, Square, SunRun, and Zynga.