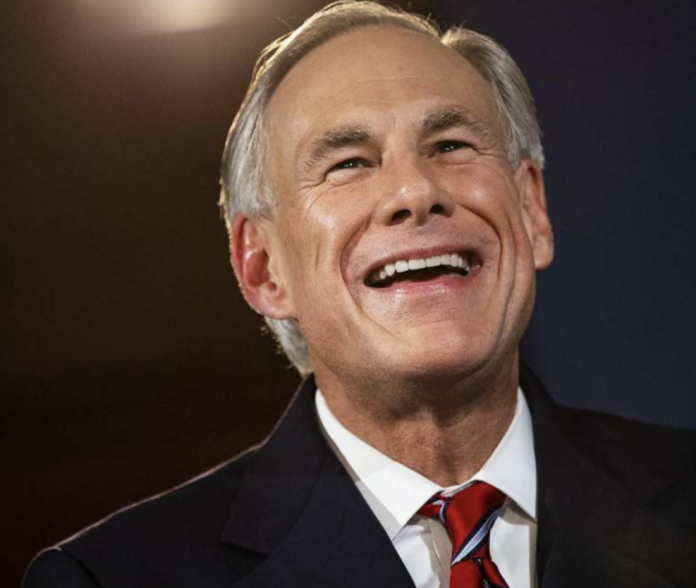 With 2021 in its eleventh hour, more and more attention is being directed towards pivotal 2022 gubernatorial elections. Multiple states are going to have governor's races next year and the outcomes will impact the nation as a whole.
One race that's been in the spotlight as of late is the Texas 2022 gubernatorial election. In November, Democrat Beto O'Rourke officially declared his candidacy. Despite losing the 2018 senatorial election and the 2020 Democratic primary, O'Rourke is back at it again.
GOP Governor Greg Abbott of Texas hasn't minced words in his views O'Rourke. Shortly after O'Rourke's candidacy announcement, Abbott responded.
The Republican governor stated the Democrat gubernatorial candidate is wrong for Texas. Abbott furthermore called out O'Rourke's radically leftist policies; some of these policies include gun seizures, open borders, defunding the police, etc.
Now, a new poll to come out shows O'Rourke is trailing the Texas Republican governor by double digits.
Reviewing the Quinnipiac University poll
The latest data from Quinnipiac shows O'Rourke is well on track to losing yet another election. The poll reveals Abbott beating O'Rourke by 15 points; furthermore, Abbott leads O'Rourke in support from Independent Texas voters by 10 points.
52% of Texans view Abbott in a favorable manner; only 42% have an unfavorable outlook on the Republican governor. Meanwhile, just 36% of Texans maintain a favorable view of O'Rourke. A whopping 47% view O'Rourke unfavorably.
The news gets better for Abbott and worse for O'Rourke, though. In the following six key issues to Texas voters (the economy, the Second Amendment, the US-Mexico border, election regulations, responses to COVID, and abortion), more voters say Abbott would do a better job than O'Rourke.
Finally, Quinnipiac's poll revealed the Texas governor has a 53% job approval rating. Only 41% of Texans currently disapprove of Abbott's leadership as governor.
The bigger picture
All things considered, Abbott is very likely to secure a third term as the governor of the Lone Star State. It's also worth noting that weeks ago, when O'Rourke campaigned in Houston, one of the city's residents told him to "get the h*ll out" and never return.
O'Rourke's policies have alienated a significant amount of Texas voters. He may be better off seeking the governorship in a blue state, such as New York or California.