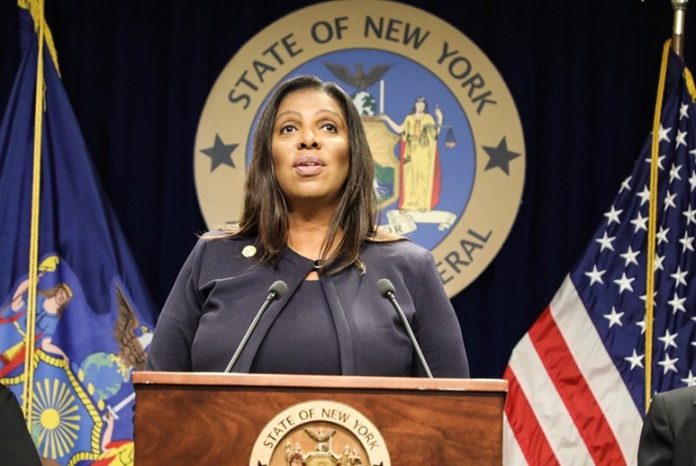 Allergan Finance LLC (formerly known as Actavis Inc) agreed to settle New York State's lawsuit alleging that the company helped fuel the opioid epidemic. The company allegedly engaged in false and deceptive marketing of its generic opioids products.
The company manufactured, sold, marketed, promoted,and distributed branded and generic opioids products including Kadian, Norco, oxymorphone, extended-release morphine sulfate, fentanyl, and oxymorphone hydrochloride.
On Wednesday, New York Attorney General Letitia James announced that Allergan and its affiliated entities agreed to pay a total of $200 million to settle the state's lawsuit as well as the claims by Nassau and Suffolk counties.
The settlement resolves the claims arising or related to the company's generic opioids products distributed or sold before August 2, 2016 by Actavis Generic Entities and other Divested Entities.
According to AG James, $150 million will go towards opioid abatement. The settlement agreement also included injunctive relief. Allergan will be prohibited from promoting opioids products through sales representatives sponsorships, financial support, or any other means.