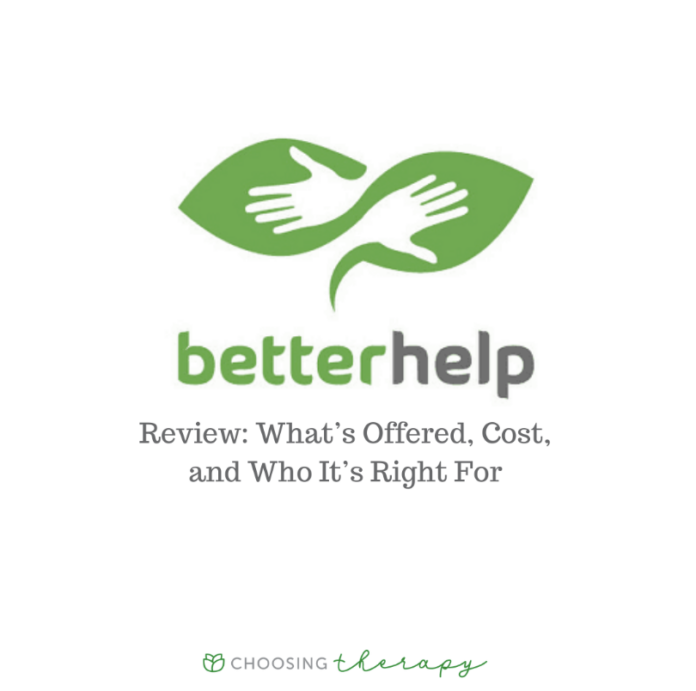 Much of the general public is somewhat familiar with BetterHelp, the online service that provides counseling and therapy to individuals and couples.
BetterHelp markets itself as a company that makes access to mental health care and support more accessible. Rather than folks having to go into an office at a set time, they can contact their counselor or therapist online, via an app, or even via text message.
The convenience is a clear upside that BetterHelp leans into. However, the company has now landed in somewhat of a pickle. This comes amid new accusations from the Federal Trade Commission (FTC).
Strong claims against BetterHelp from the FTC
It is the FTC's position that BetterHelp shared sensitive information about its customers that it vowed to keep private. The FTC claims the data shared by BetterHelp pertained to customers' mental health situations that said customers provided in confidence.
Amid these allegations, BetterHelp agreed to a $7.8 million settlement that will go back to impacted customers. Yet, in spite of reaching a settlement, the online counseling/therapy service says the funds agreed upon do not represent an acknowledgment of guilt.