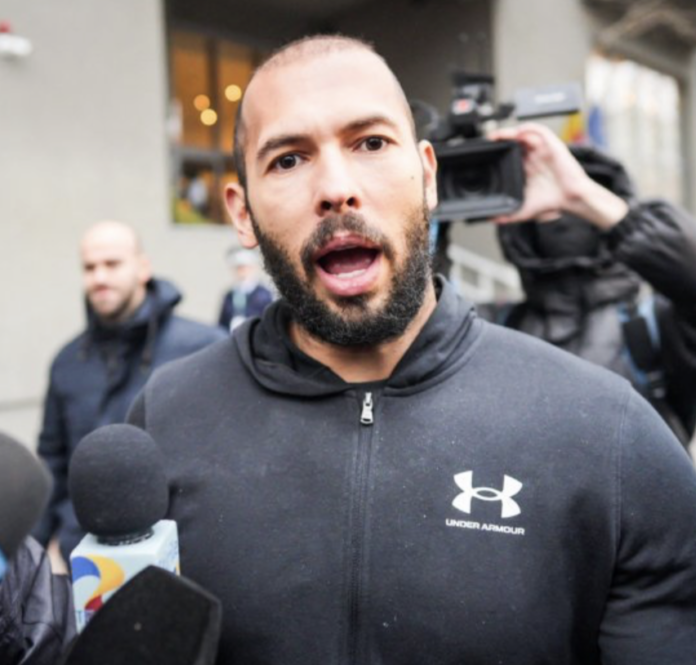 As Andrew Tate faces charges of human trafficking and rape, he remains in Romanian detention.
Tate has been in lockup since the latter days of December 2022 when law enforcement in the Eastern European country arrested him on the aforementioned charges, in addition to organized crime.
Much has happened since Tate's time in lockup. For starters, he's made several failed appeals to leave detention and keep Romanian authorities from seizing his various assets.
Earlier this month, news broke that Tate has lung cancer and worked to get necessary medical treatment ahead of his arrest in December. Though Tate is now denying reports claiming he suffers from lung cancer.
Tate on reports that he suffers from lung cancer
A recent statement put out via Tate's Twitter account alleges he does not have cancer. After arguing his lungs contain "[zero] smoking damage," the accused human trafficker says the only blemish on his lungs is a "scar" left from an "old battle."
Tate's denial of having lung cancer remains curious to much of the world. Before this tweet from Tate's account, one of his own representatives informed the media that the "scar" on his lung is serious.