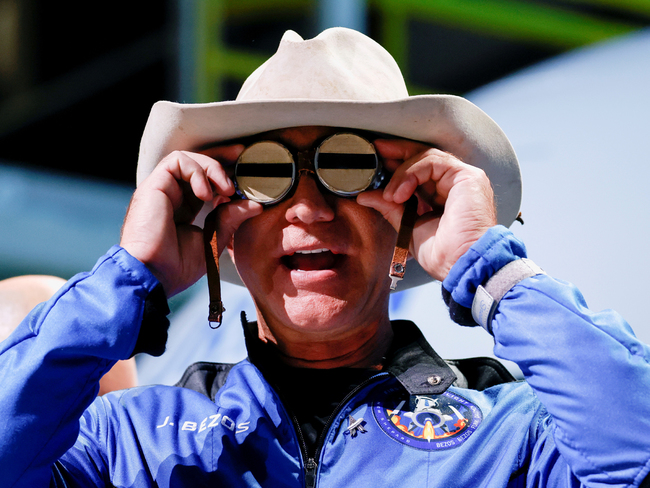 Jeff Bezos owned Blue Origin is being labeled a toxic workplace by some current and former employees. An ex-executive at Blue Origin backed by 20 other insiders published a statement about the work culture. 
"In our experience, Blue Origin's culture sits on a foundation that ignores the plight of our planet, turns a blind eye to sexism, is not sufficiently attuned to safety concerns, and silences those who seek to correct wrongs," Alexandra Abrams the company's former head of communications wrote.
Kent, Washington-based, Blue Origin was founded in September 2008 and currently has 3,500 employees. The founder of the private company is Jeff Bezos. His other company Amazon has made Bezos the wealthiest man in the world. 
The employees claim they joined the aerospace exploration company "to open access to space for the benefit of humanity." 
But instead, they allege they were subjected to a damaging, sexist environment. They allege women are routinely sexually harassed. And that safety concerns are constantly being disregarded.