Facebook, Instagram, and WhatsApp are all down in a major outage. The three apps owned by Facebook stopped working before 5 pm. The social media platforms and messaging app all share the infrastructure.
According to visitors, the Facebook website is showing an error page. Other users on computers have reported that they received a message that their browser couldn't connect. However, Instagram and WhatsApp both continued to function but didn't show any content and no messages can be delivered or received.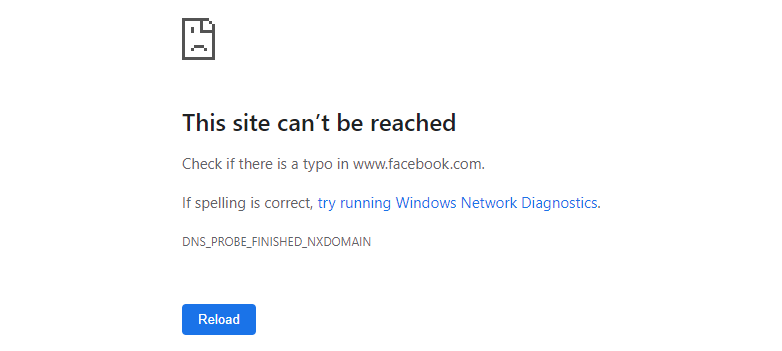 These recurring outages don't happen so much. Still, their negative impact on businesses for example is big. Facebook on the other hand has never explained the causes of the issues or how they fixed them. As an example, back in 2019, the platform saw one of the largest outages in years and they responded that it had "triggered an issue" during "routine maintenance operations".