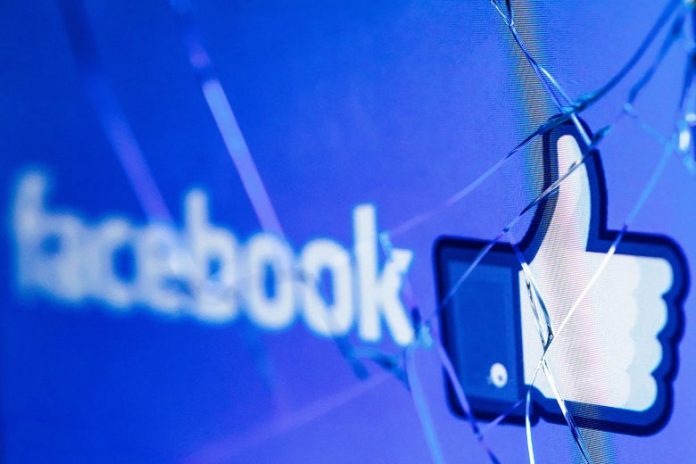 Facebook-owned Instagram, WhatsApp, and Messenger were experiencing global intermittent outages on Monday. DNS issues are being identified as the cause of the extensive outages. 
The problem began around 11:45 am EST. , according to DownDetector, and were hitting users globally. Shortly after noon, the Facebook website was returning the message that read, "This site can't be reached."
Around 12:30 pm EST, outages began to subside. But tens of thousands of users all over the world were still reporting problems. 
When Facebook went down, Twitter got busy.
DNS issues caused outages
Dylan Byers of Puck News tweeted a company-wide internal memo was sent to Facebook employees. The outages are allegedly caused by  "a DNS issue that is impacting both internal and external access to our tools and apps," according to Byers.
The Domain Name System (DNS) connects each domain name to the right IP address enabling users to access popular websites. In July, a sweeping outage of a major DNS operator hit several major platforms including Google, Amazon, Fidelity, Costco, Delta Air Lines, British Airways, and Capital One.