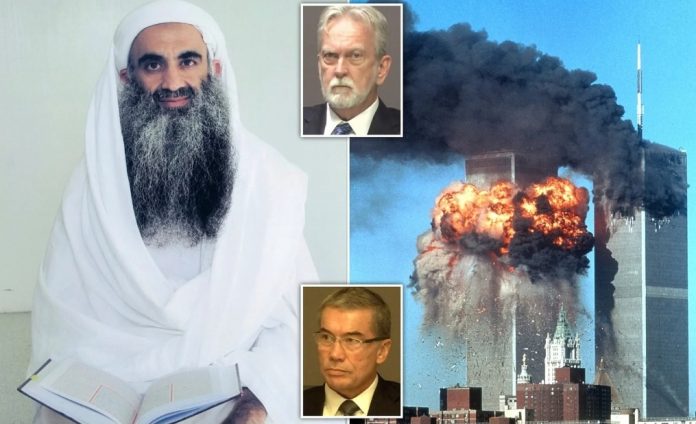 While President Biden's team is still trying to locate upwards of 20 million COVID-19 vaccine doses, the Defense Department was ordered to offer the vaccine to Gitmo detainees as early as next week, officials reported.
First responders and the elderly, as those considered high risk individuals, were given the go ahead to register for the vaccination. This, much like the Affordable Care Act Insurance portal issues years ago, hasn't gone as smoothly as hoped. Lack of appointments, available vaccine doses, and planning caused a great deal of backup in the process.
While the Trump administration had not specified whether the prisoners would be vaccinated, the Pentagon, under President Joe Biden, has decided to allow willing detainees to be vaccinated.
The New York Times reported, the 40 Gitmo detainees could start receiving the first two required doses "on a voluntary basis" as soon as Monday.
Clayton G. Trivett Jr., a prosecutor in the case against five prisoners charged with conspiring in the Sept. 11, 2001, terrorist attack, told defense attorneys in a letter on Thursday that "an official in the Pentagon has just signed a memo approving the delivery of the Covid-19 vaccine to the detainee population in Guantánamo."