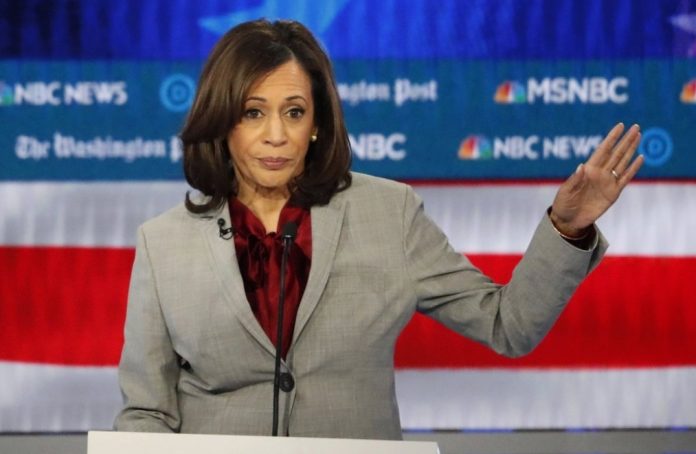 'Former President Donald J. Trump created mass waves in the political pool over the past four years. He participated in rallies, meet and greets, and 'talking directly to public' on a daily basis. This model was seen as divisive by Never-Trumpers and a welcome change to political transparency by others.
One thing is true, he unified the American people in one area: former President Trump forced the public out of civic complacency.
In a move which seemed to mimic this model of personal connection to the people, Vice President Kamala Harris made two local TV appearances this week in which she discussed the Biden administration's $1.9 trillion "American Rescue Plan."
During one interview, V.P. Harris stated, "she 'and President Joe Biden ran as Democrats, but we are Americans and we will lead as Americans.'"
"The reason I am here, in West Virginia talking with you, is because everybody matters, whether you voted for us or not," she concluded.
Shortly after the TV appearances, White House press secretary Jen Psaki was asked why Harris addressed local media in the two states. Additionally, why were Arizona and West Virginia chosen specifically.