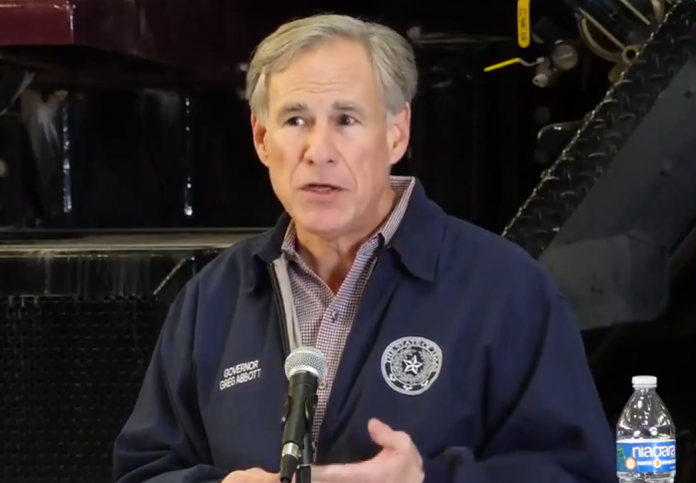 Texas Governor Greg Abbott is pushing back against President Joe Biden's energy policies, which he considers as "federal overreach."
On Thursday,  Gov. Abbott vowed that his administration will pursue aggressive legal actions against the Biden administration's efforts that will threaten the Lone Star State's energy industry.
He signed an Executive Order instructing "every state agency to use all lawful powers and tools to challenge any federal action that threatens the continued strength, vitality, and independence of the energy industry."
Gov. Abbott's Executive Order also directed state agencies to "identify potential litigation, notice-and-comment opportunities, and any other means of preventing federal overreach within the law.
In a statement, Gov. Abbott said, "Texas is a pro-energy state, and we will not sit idly by and allow the Biden administration or local governments to destroy jobs and raise energy costs for Texas families."
"My Executive Order will help ensure that the federal government cannot take away the livelihoods of Texans who work so hard to provide our state and our nation with the energy we need," he added.