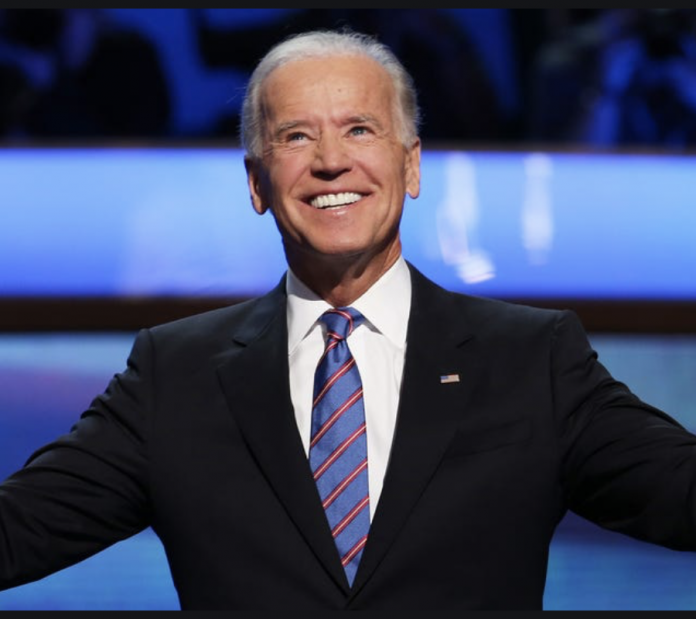 Immigration and Customs Enforcement (ICE) has come under immense criticism from left-wing organizations within the past two years. Democrats and many others who lean left-of-center maintain that the immigration enforcement agency is in conflict with U.S. values. In some of the worst-case scenarios, the left-wing accused ICE of human rights violations.
The ongoing censure of ICE has also resulted in various calls to action. Many Democrats favor defunding the agency or even abolishing it altogether. However, 2020 Democrat Joe Biden has a different approach. Rather than abolishing ICE, Biden seeks to "reform" the immigration enforcement agency.
What to Know About Biden's Interest in "Reforming" ICE
On Friday, the former vice president spent time in New Hampshire to further his political campaign. During this time, Biden also spoke with press members about his thoughts on various current events.
At one point, a reporter asked Biden about the immigration proposals of 2020 contender Bernie Sanders. On multiple occasions, Sanders has taken aim at ICE and moreover called to defund and essentially dismantle the organization.
However, per his own admission, Joe Biden harbors an alternative solution. Instead of doing away with ICE, Biden seeks to "reform" it.
In the former vice president's own words:
"We shouldn't abolish ICE. We should reform the system. ICE is not the problem. The policies behind ICE are the problem. That's easy enough to fix if the president knows what he or she is doing."
When speaking with the press, Biden declined to mention which "policies behind ICE" he sees as an issue. Enforcing America's immigration laws is a central policy of ICE. However, calling for the reformation of ICE, rather than its abolition separates Biden from many of his in-party rivals and other Democrats.
More on 2020 Democrats' Immigration Policies
Since President Trump's crackdown on illegal immigration, the left-wing has adopted a radically polar-opposite stance. This includes calling for the decriminalization of illegal border crossings. Such calls have already prompted immense backlash and opposition from conservatives.
In addition to decriminalizing unlawful border crossings, Democrats also aim to grant amnesty to illegal immigrants who are presently in America. This, too, conflicts with conservative principles which promote upholding law and order, along with legal immigration.